Thanks for Coming!
We couldn't have wished for a better weekend and it wouldn't have happened without you!
If you have a spare 5 minutes please let us know your thoughts on this year and suggestions for 2020.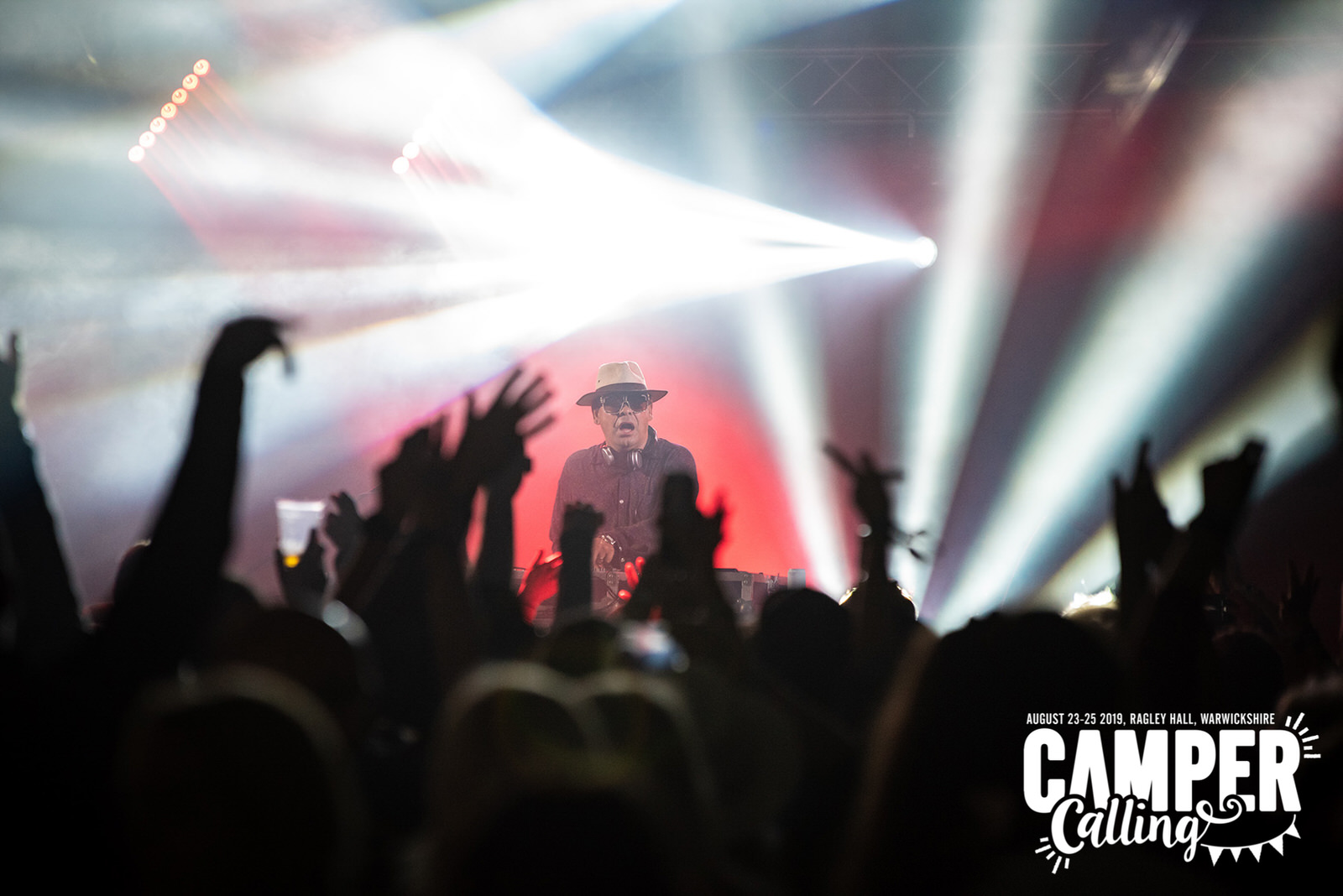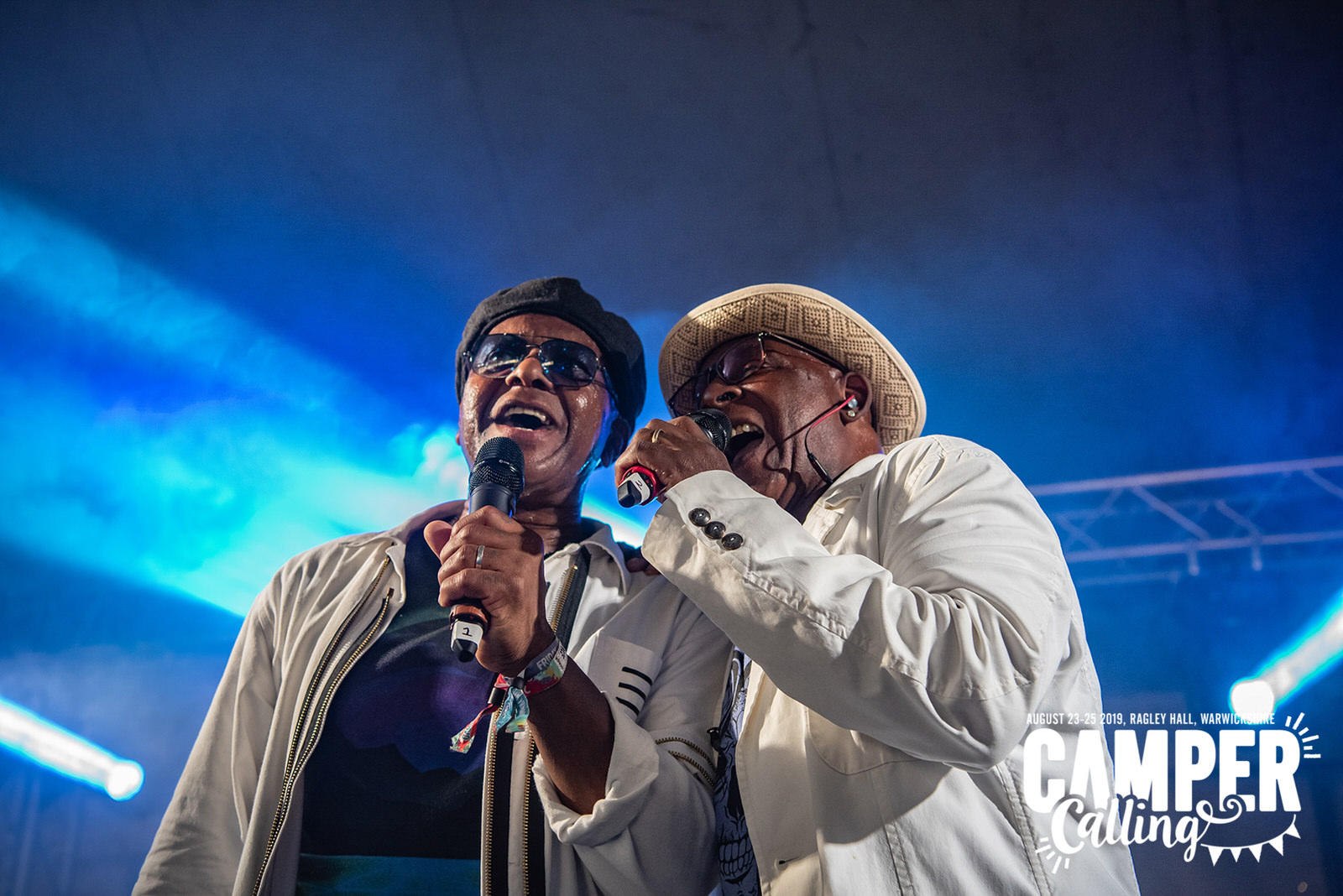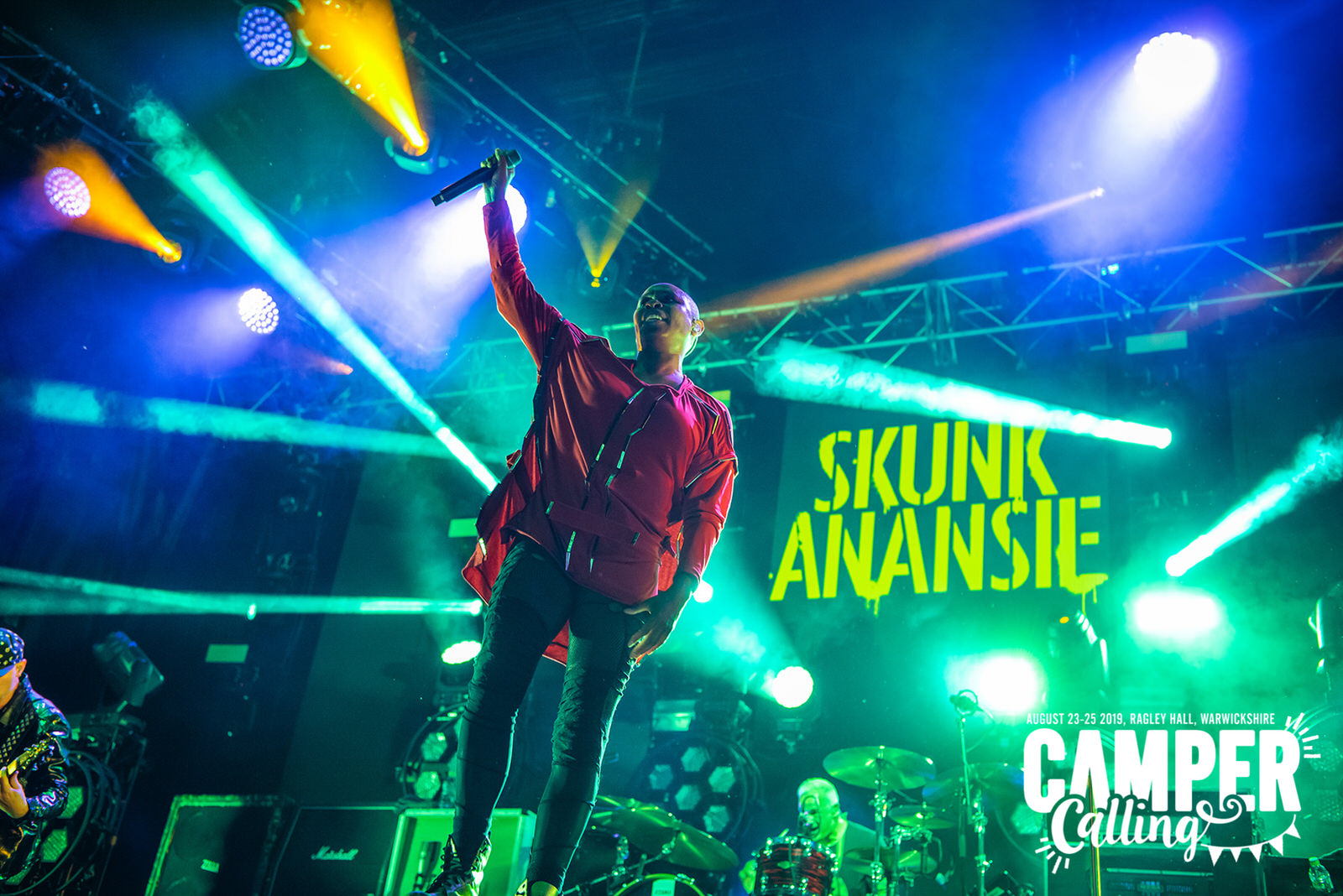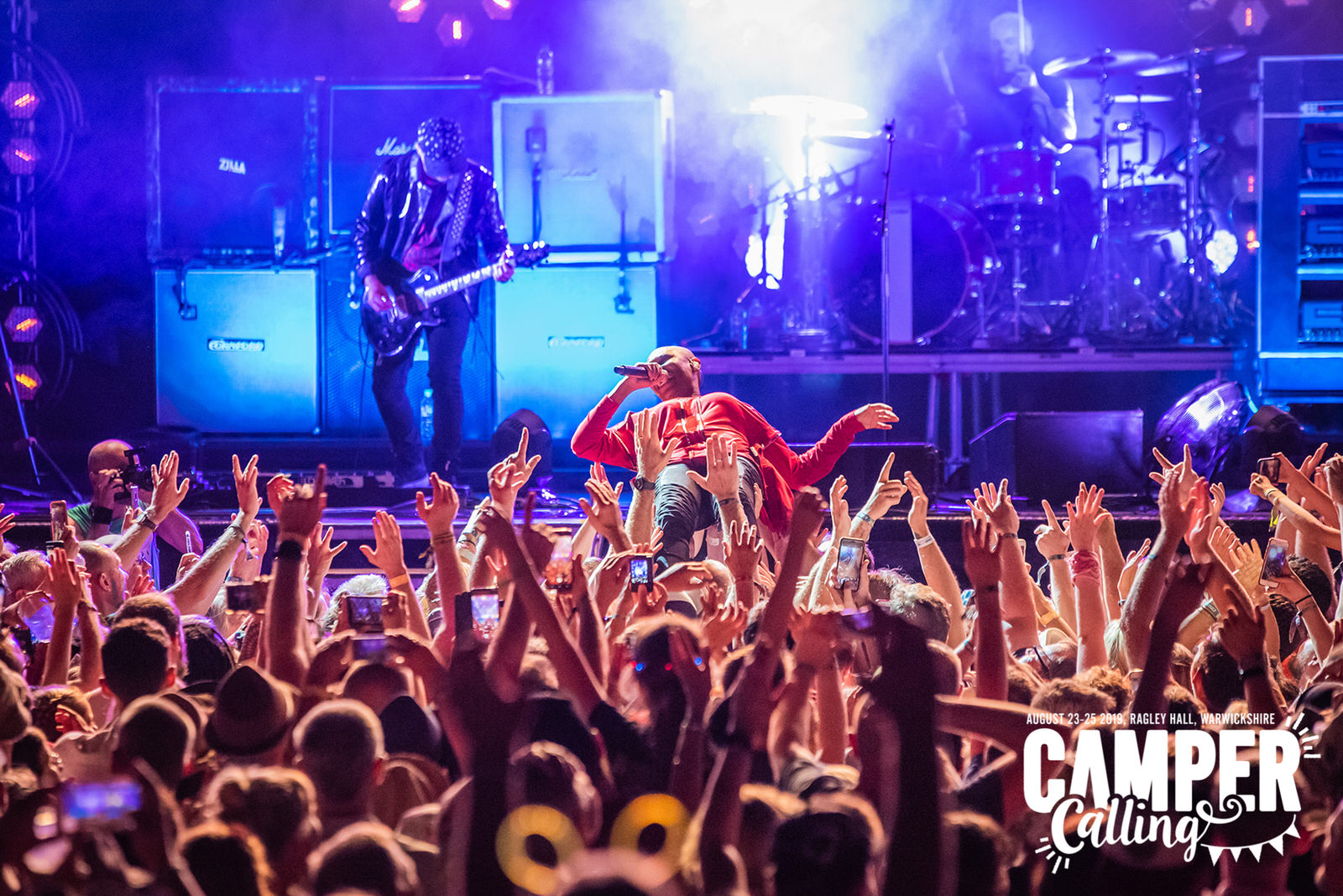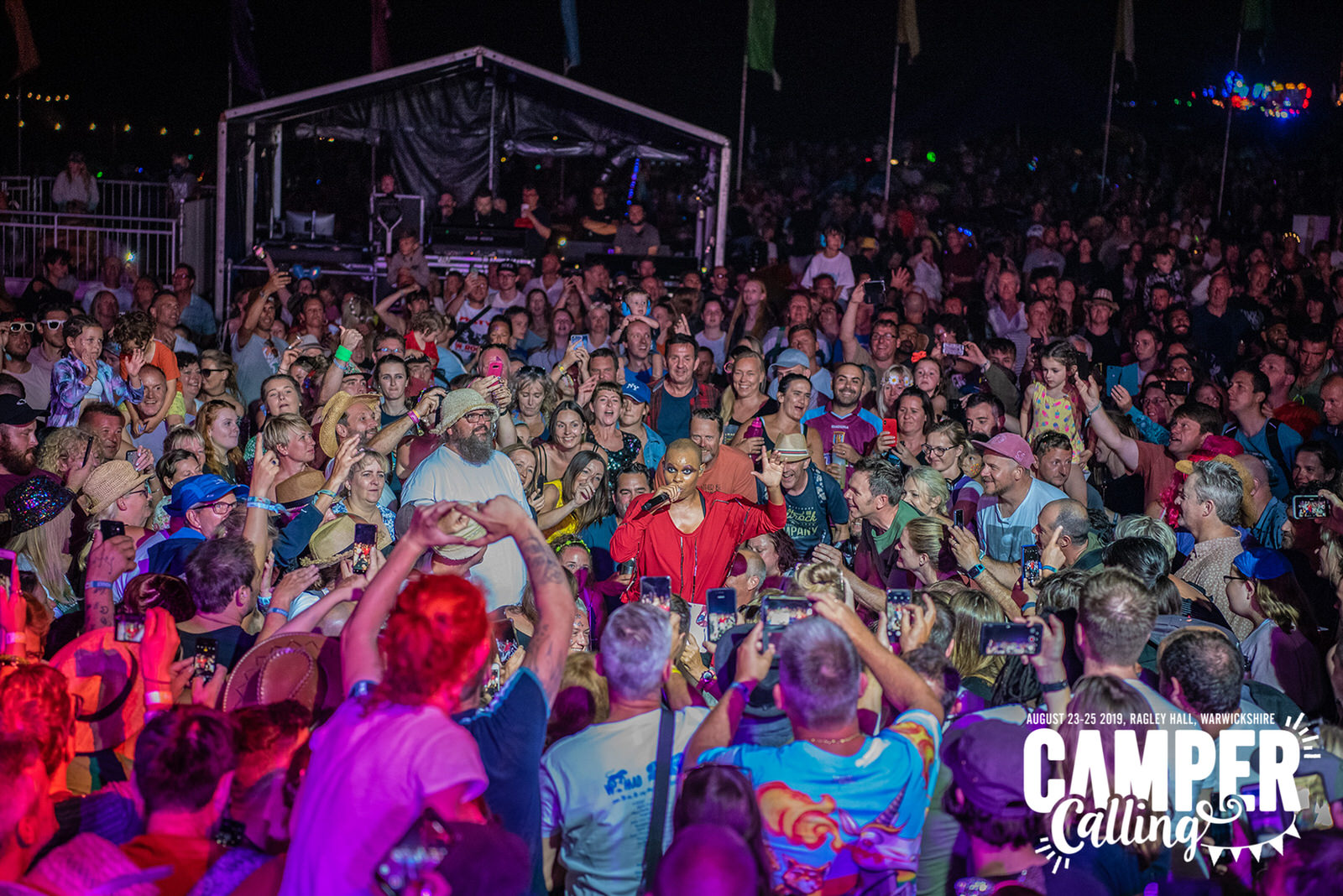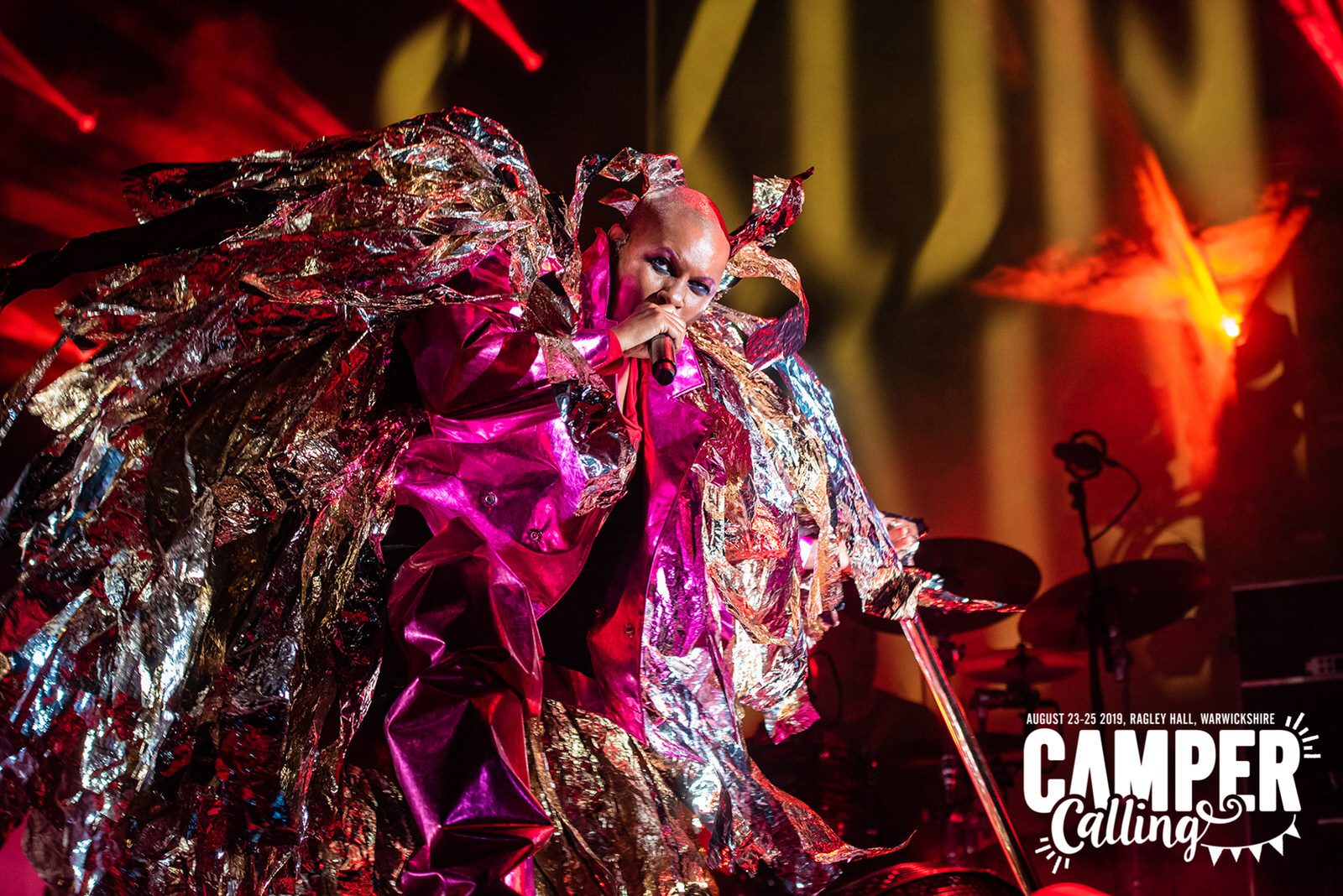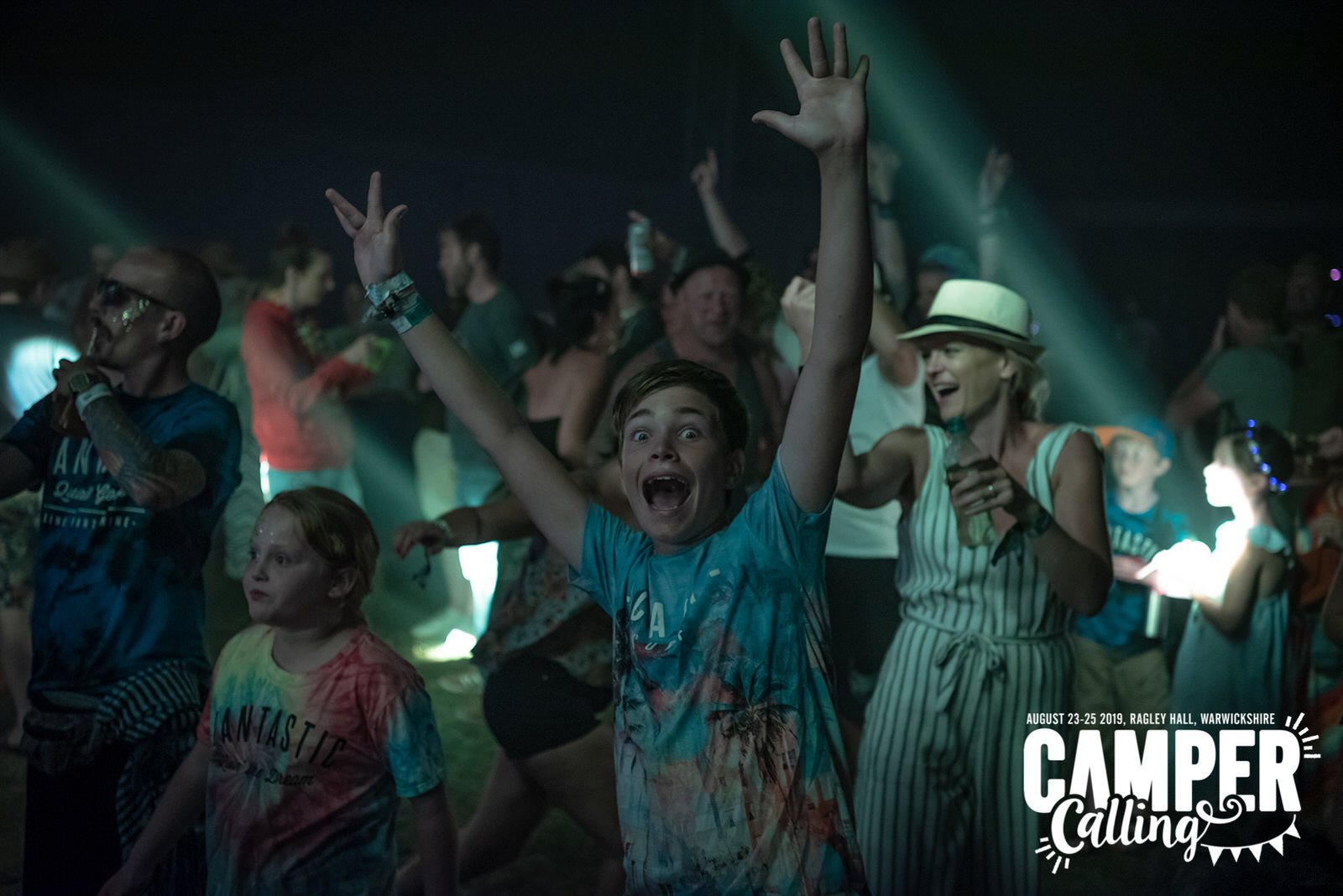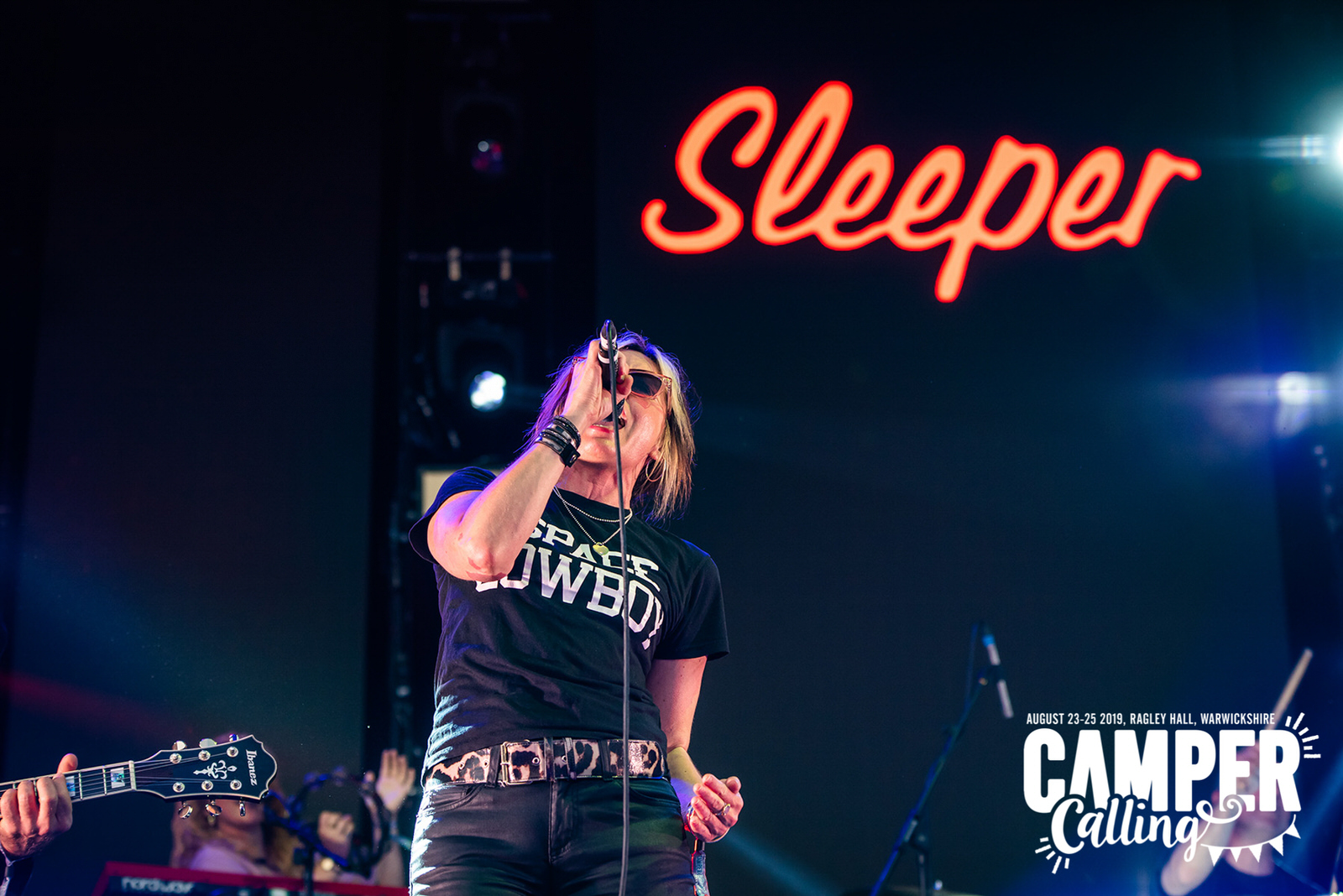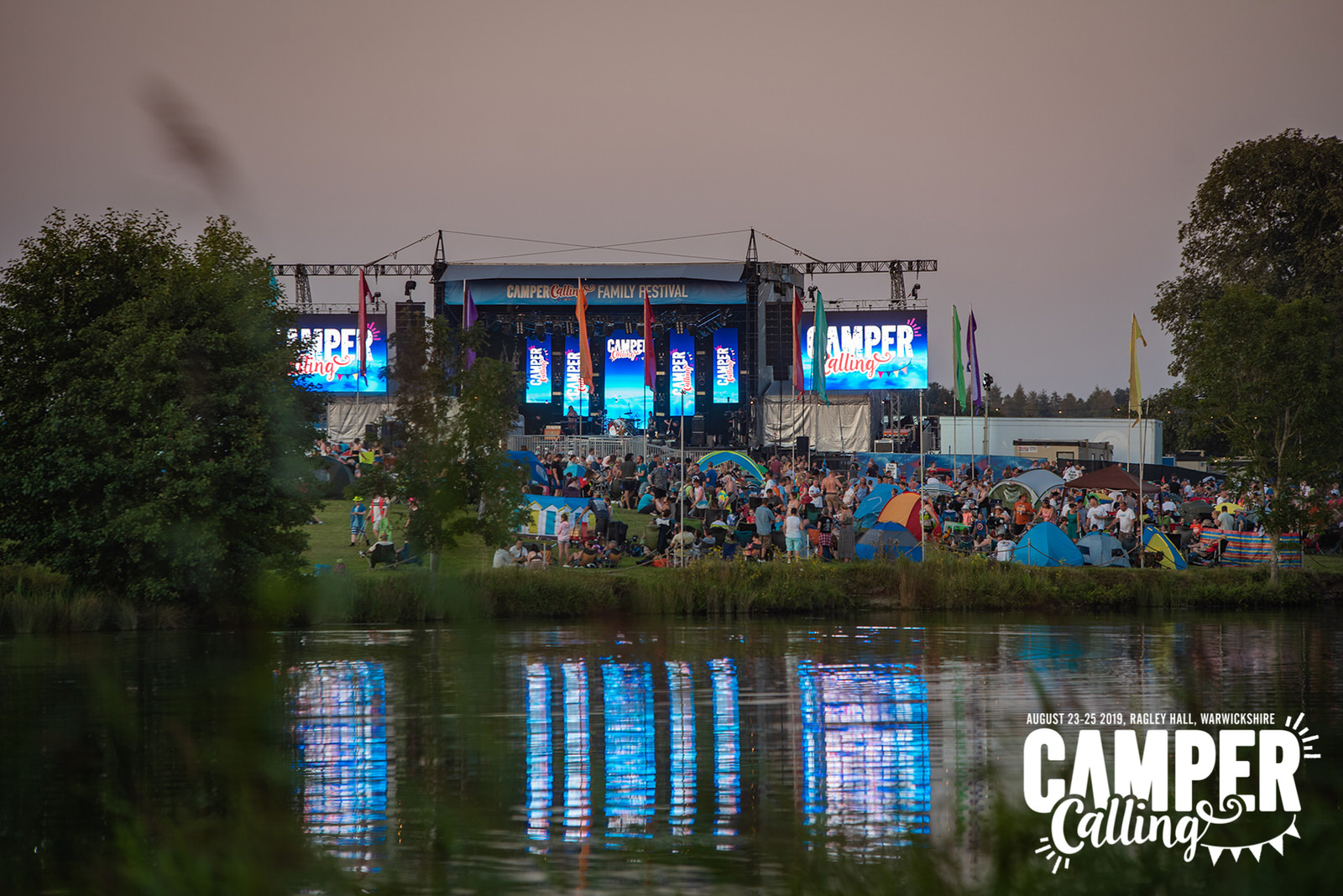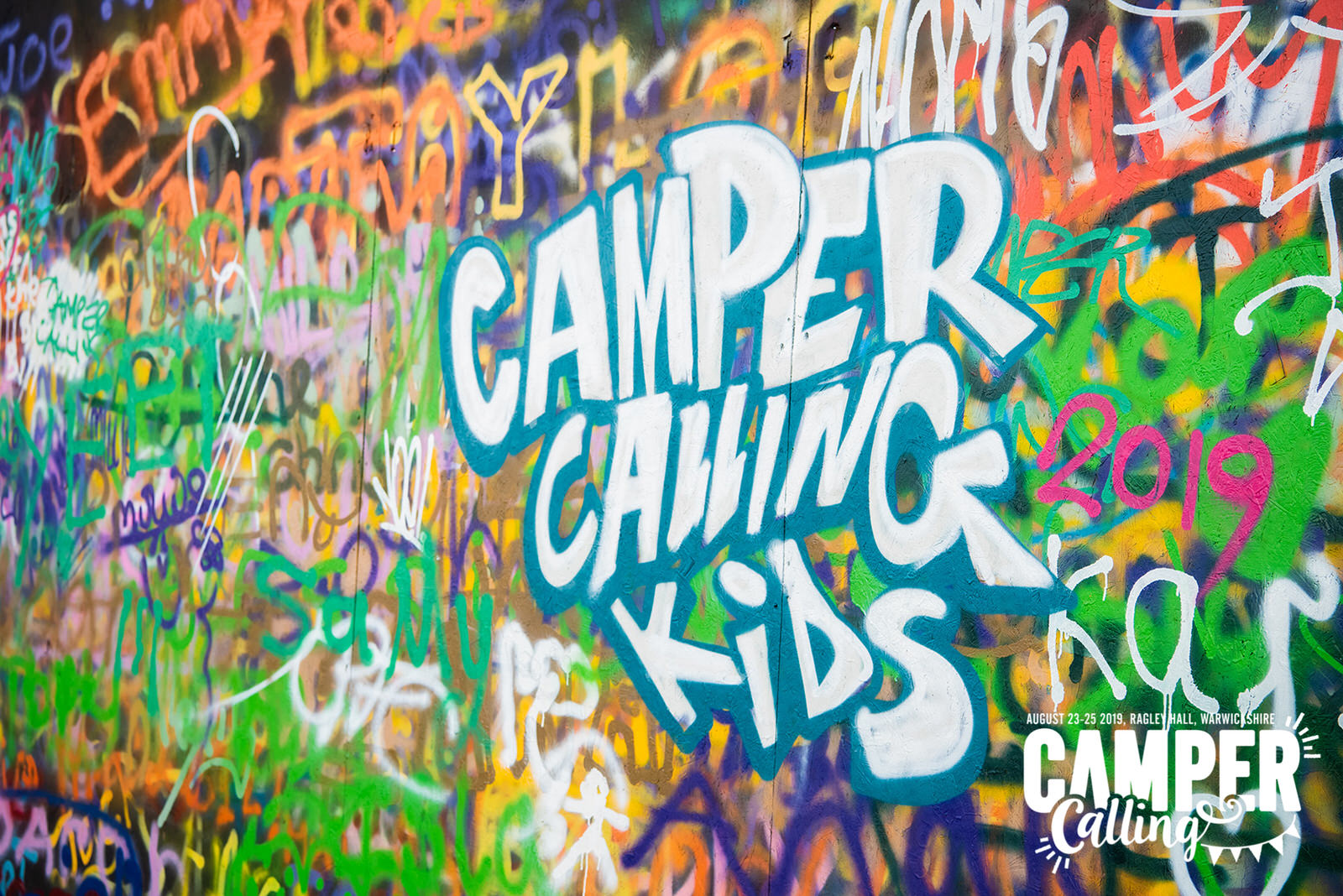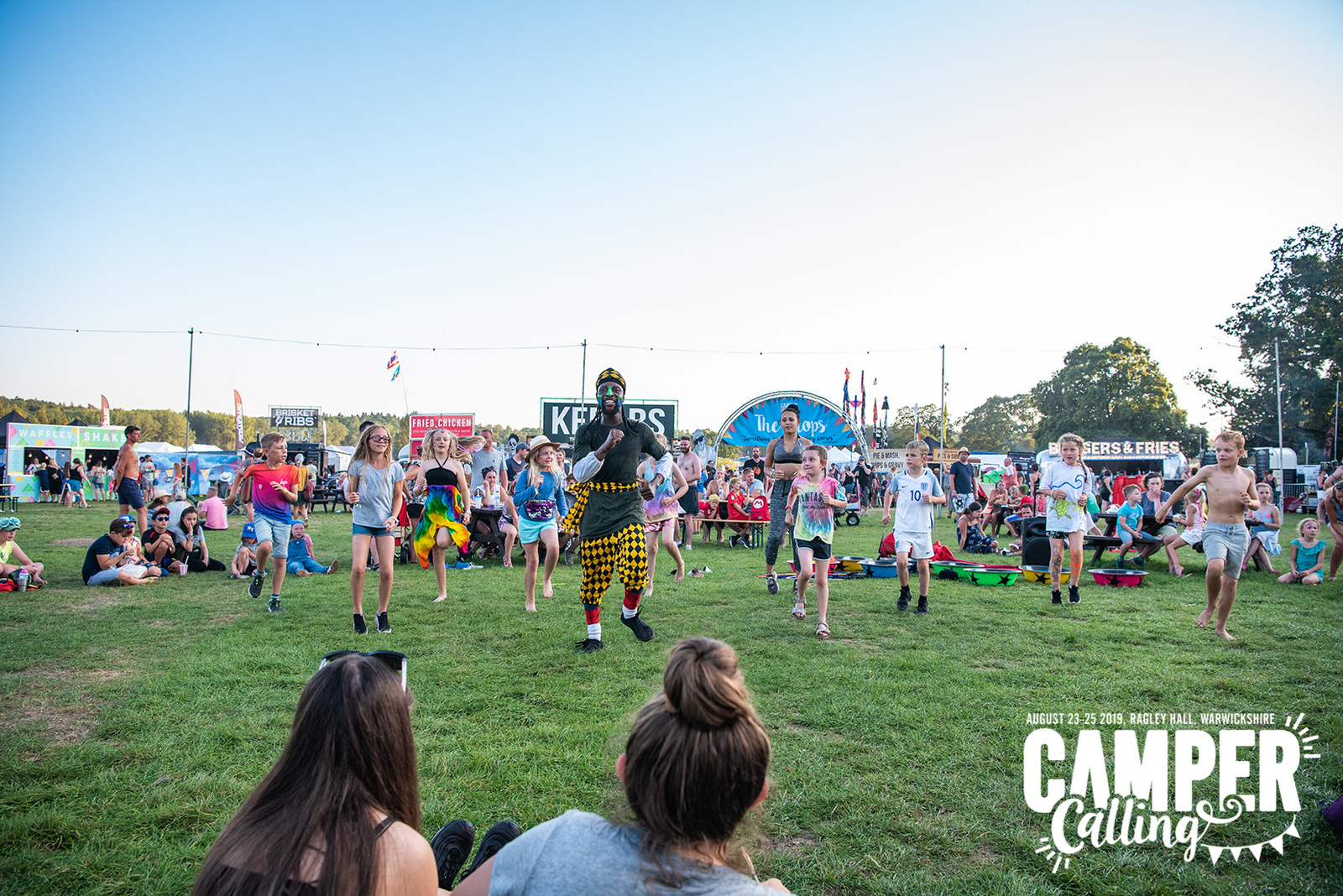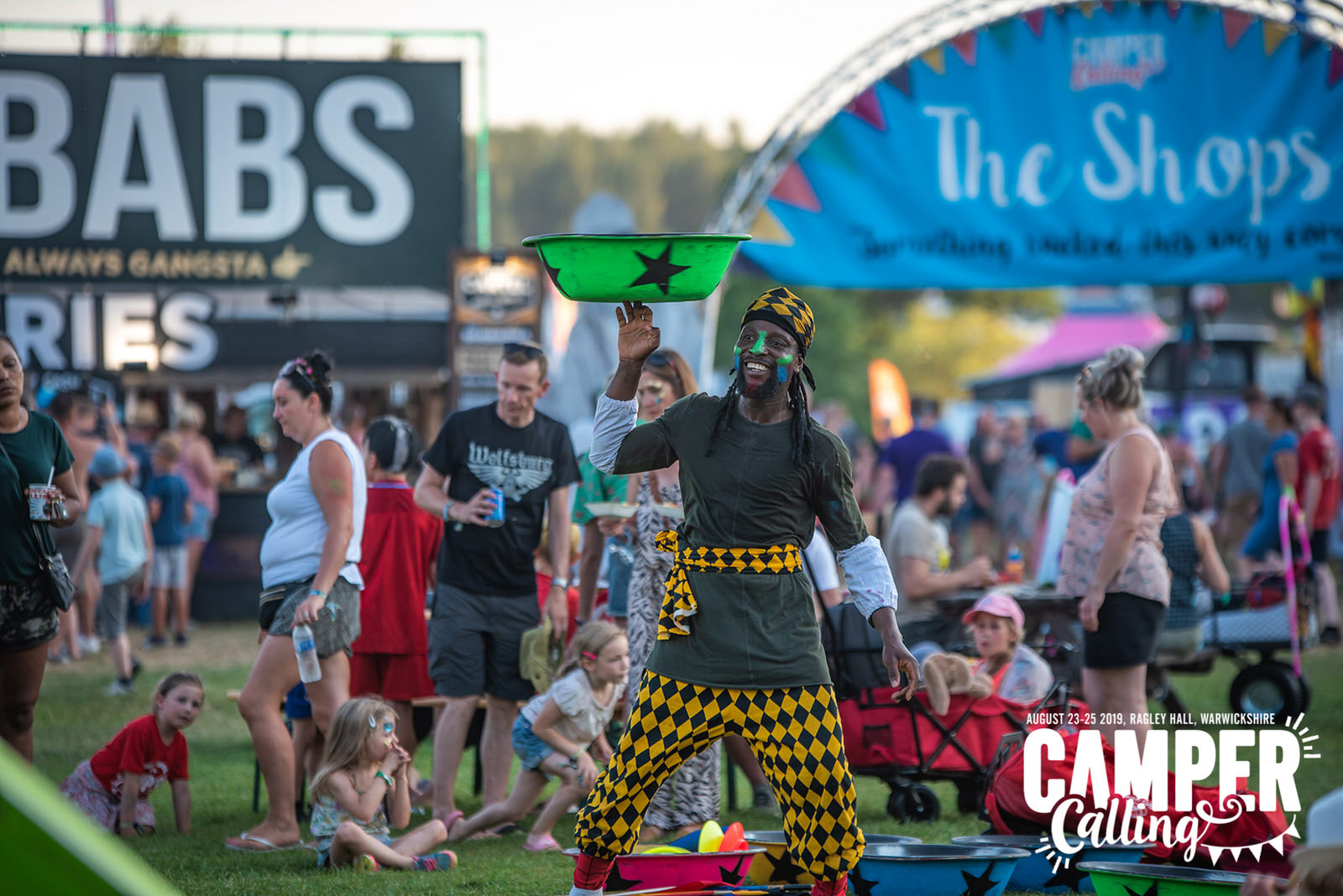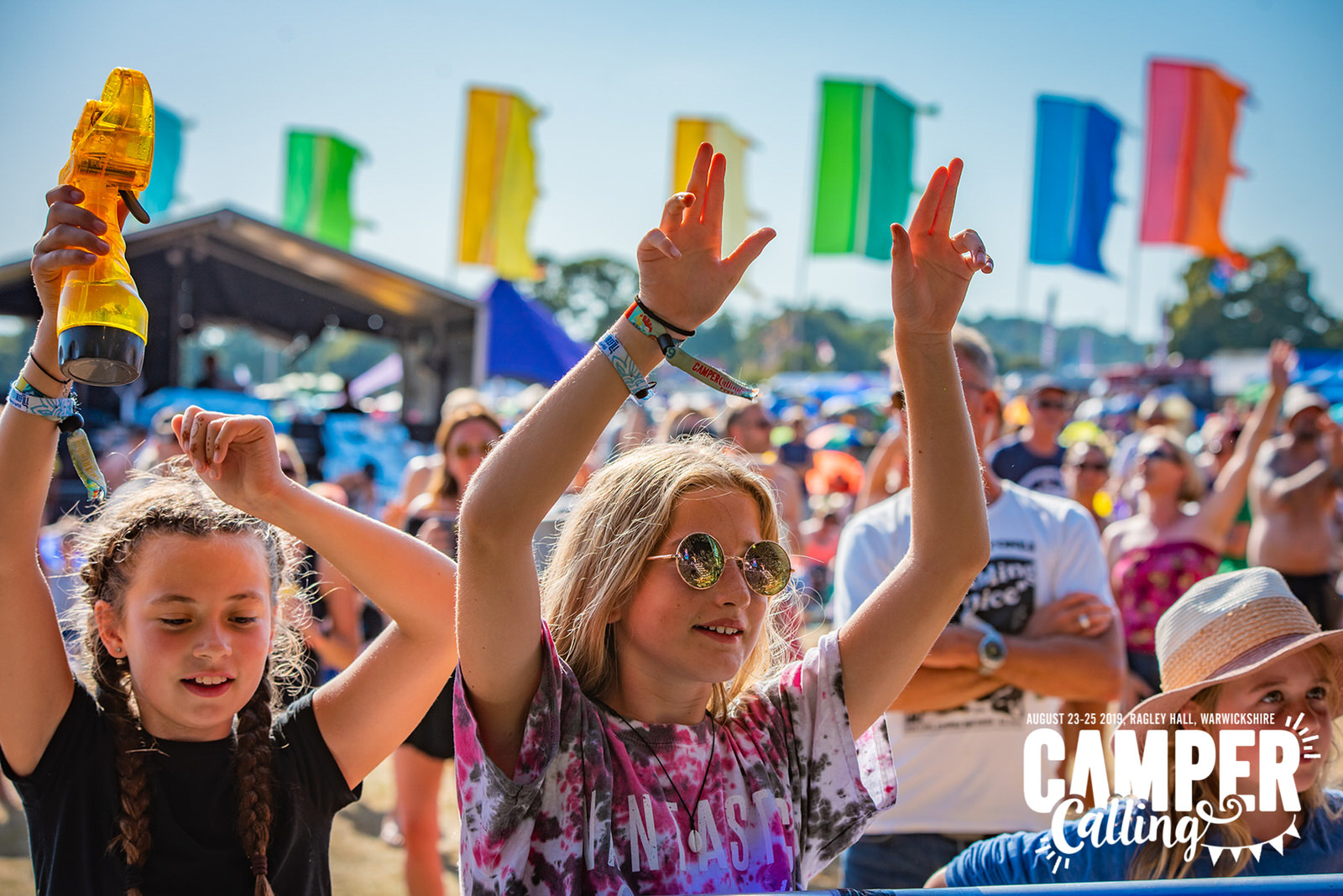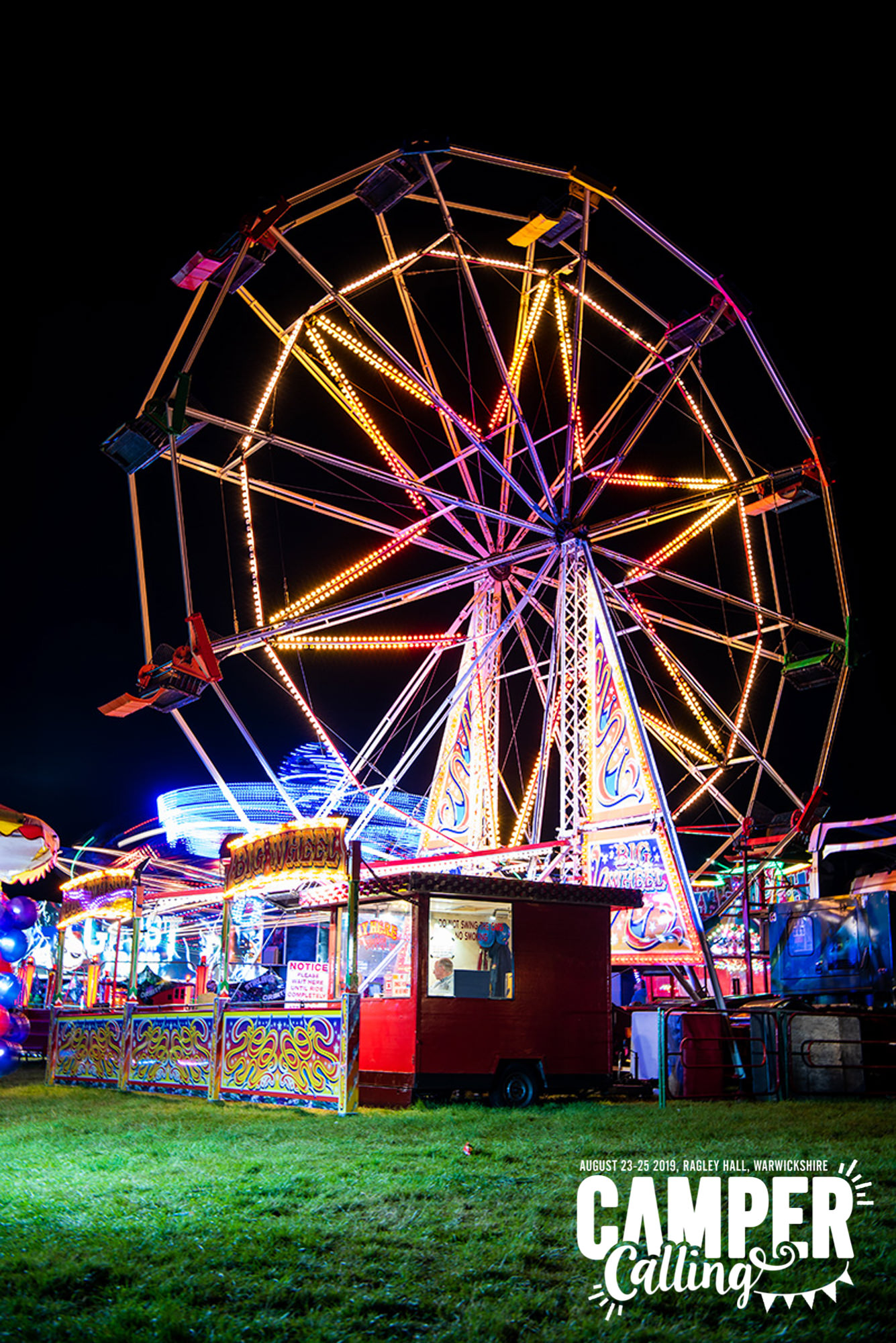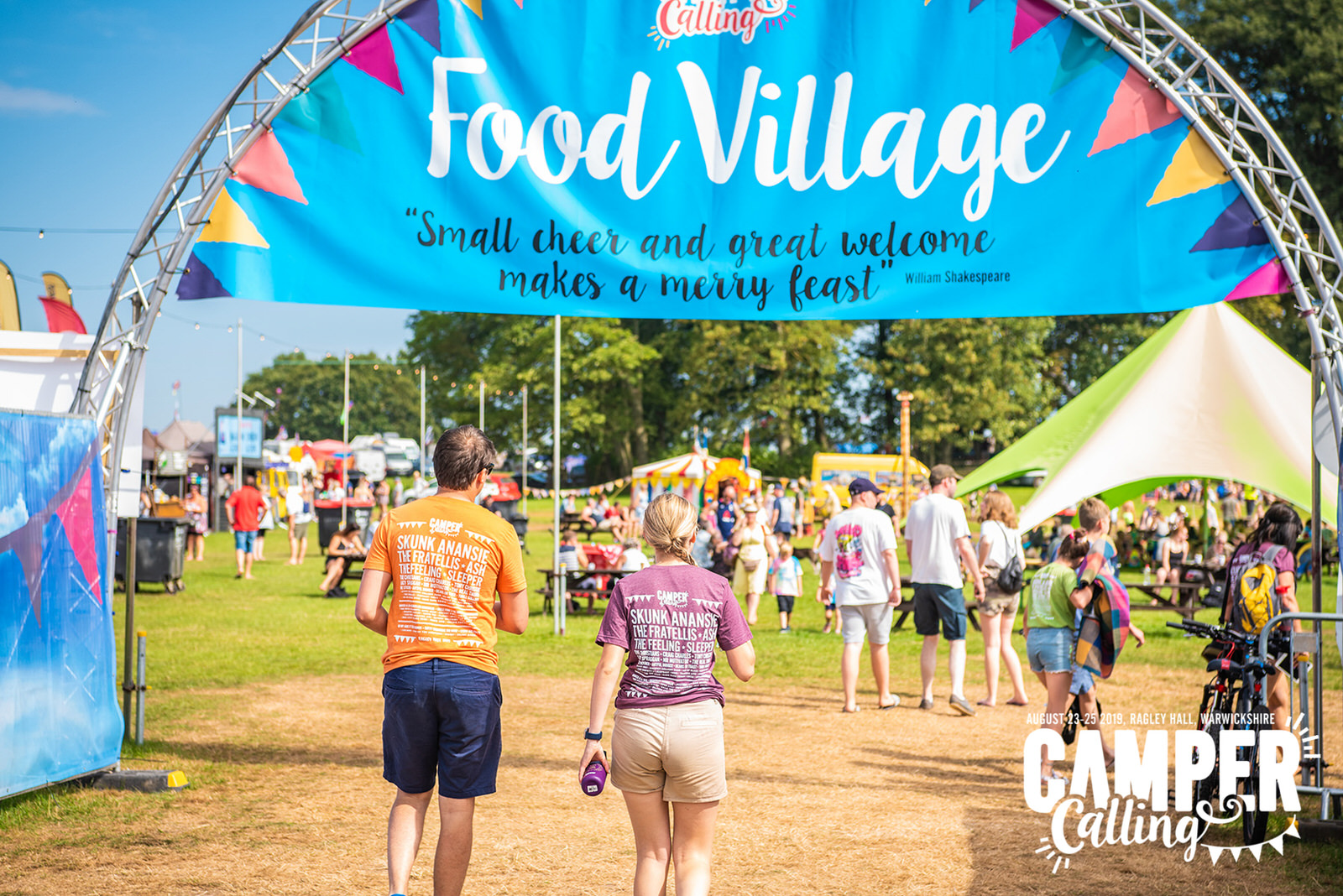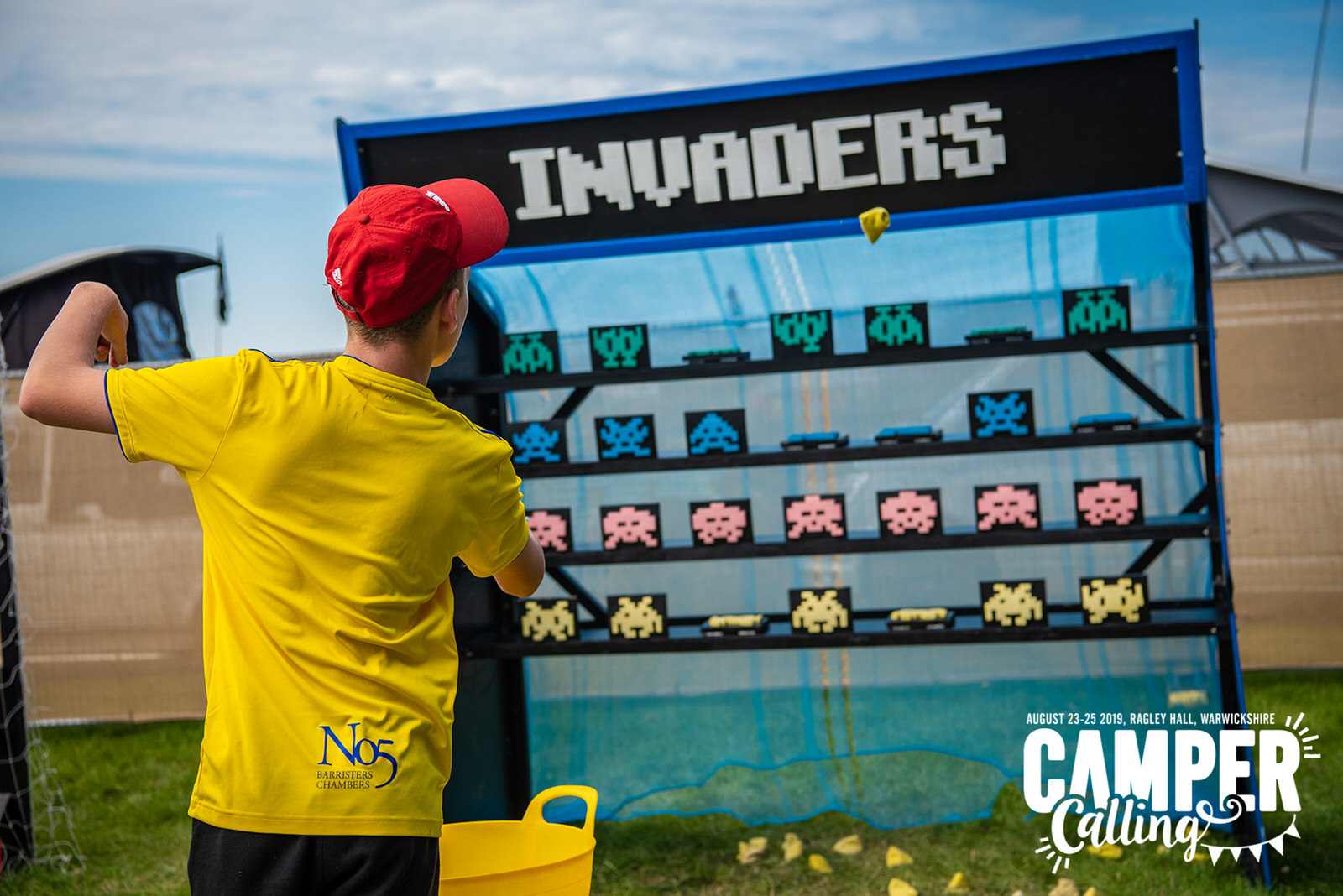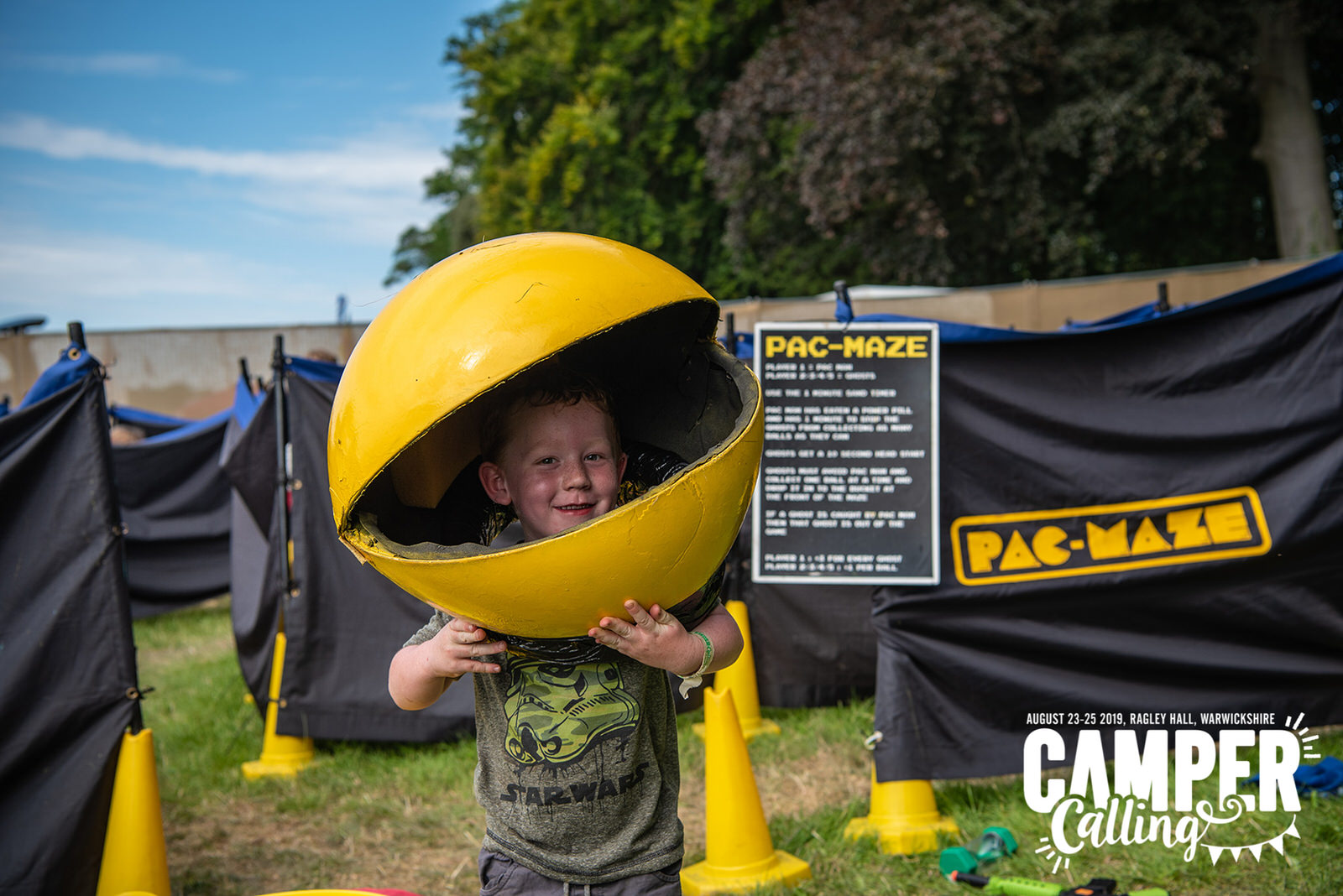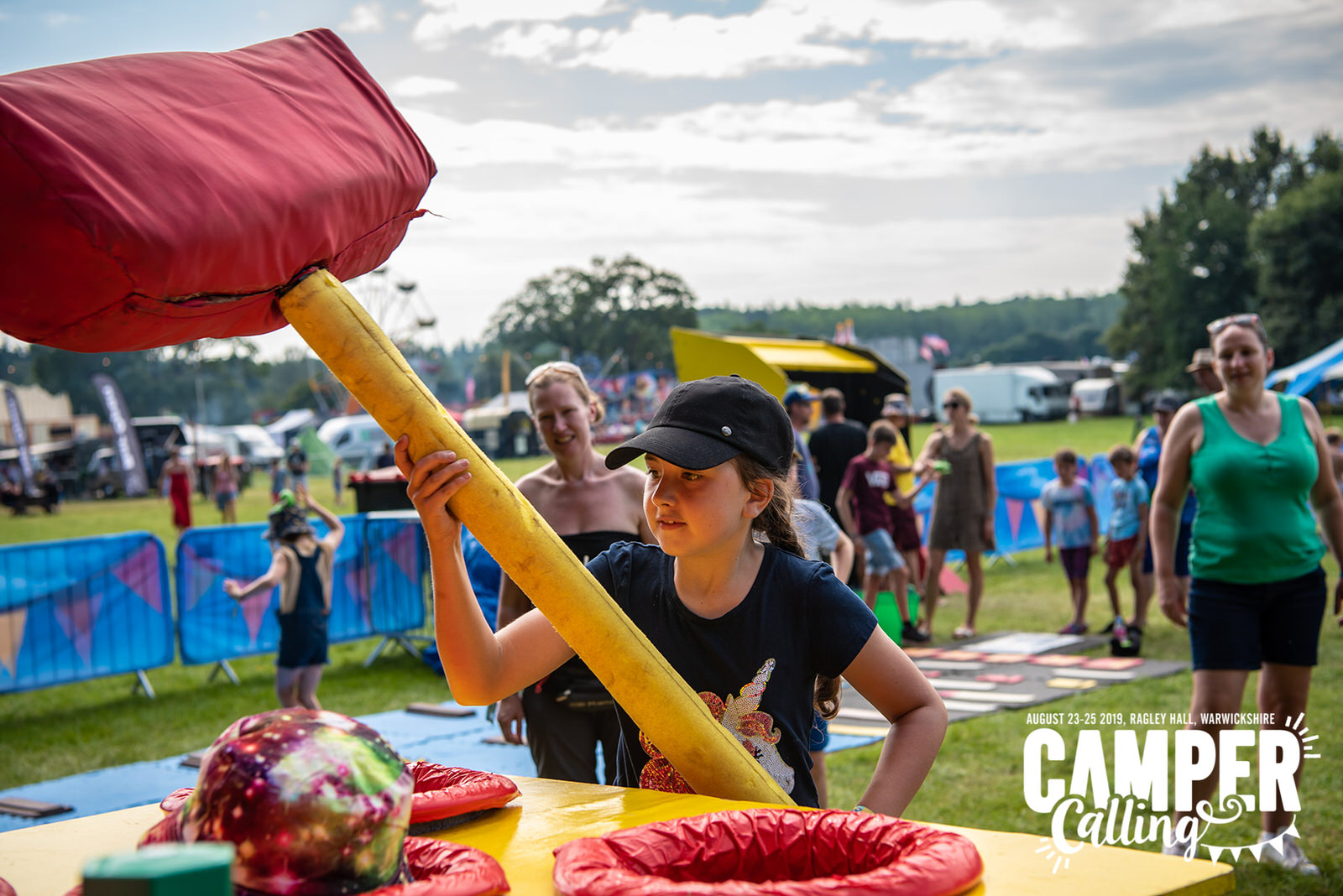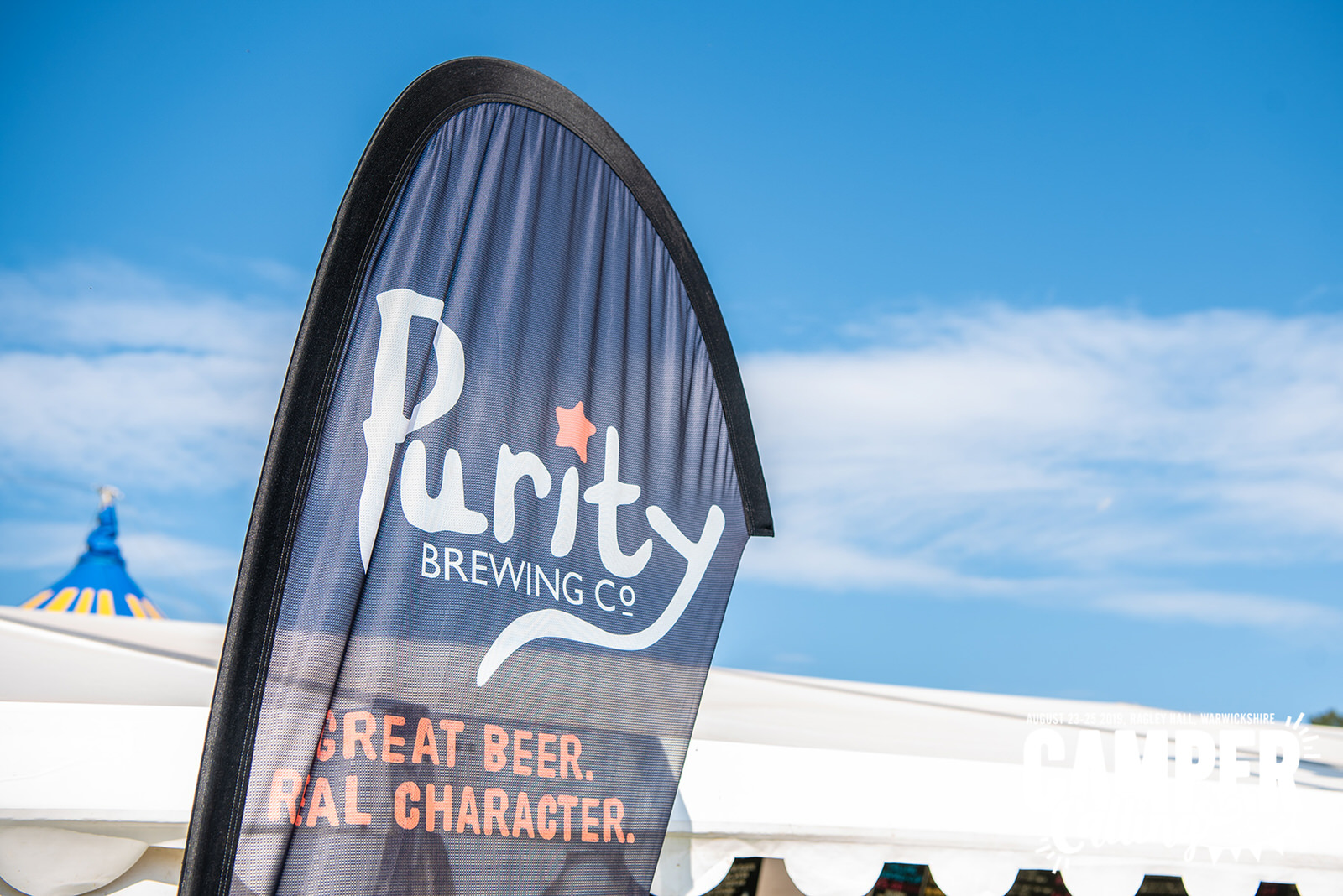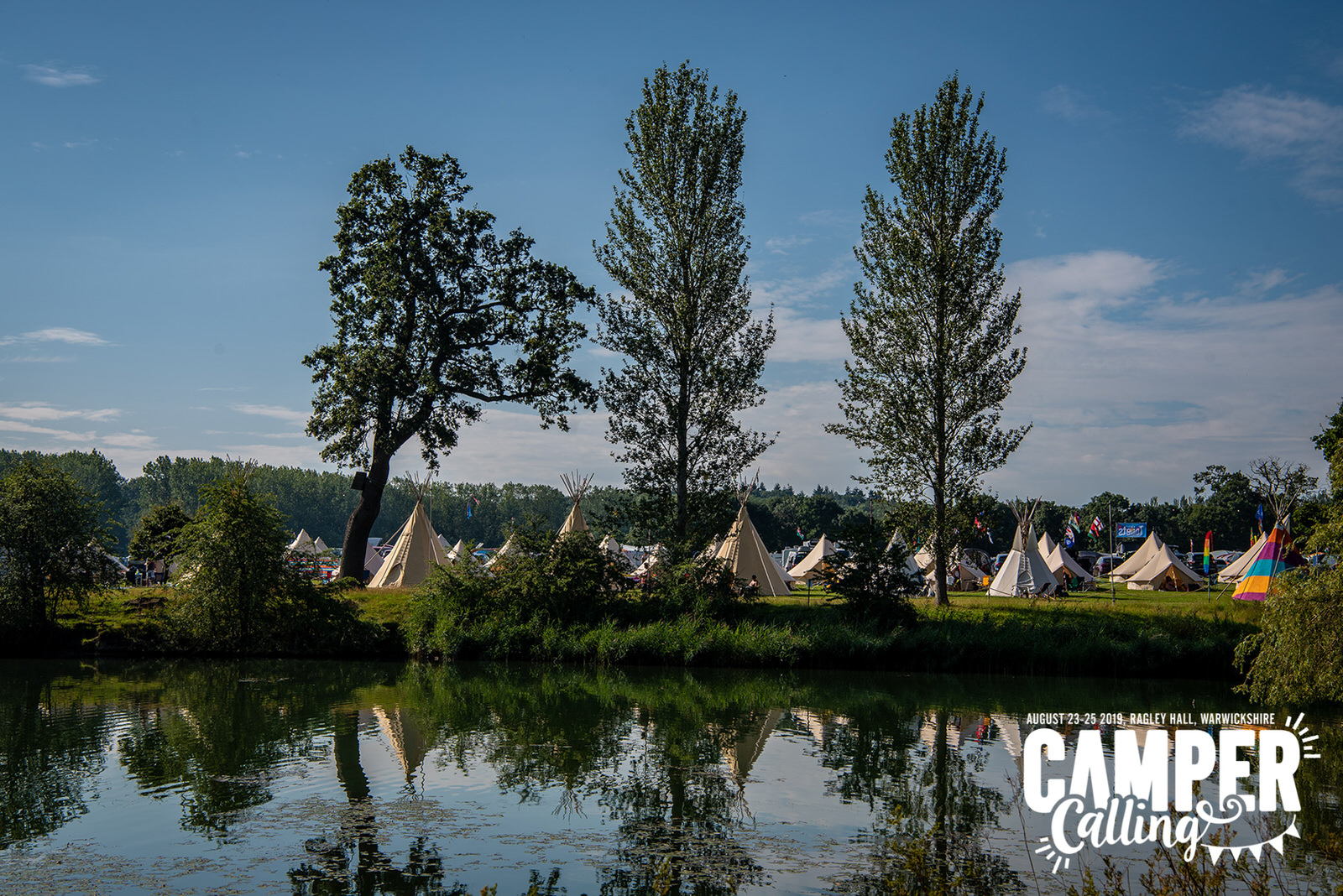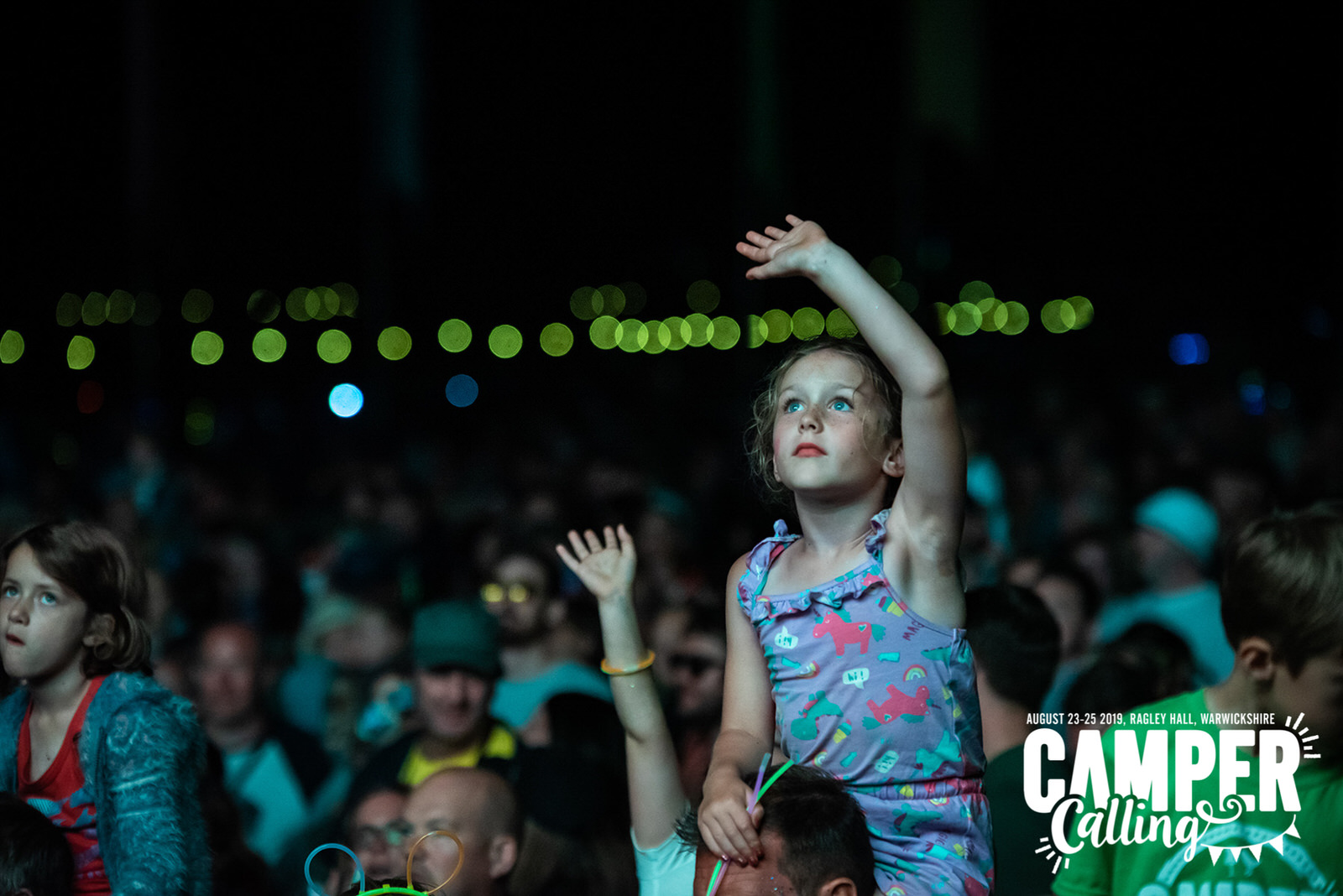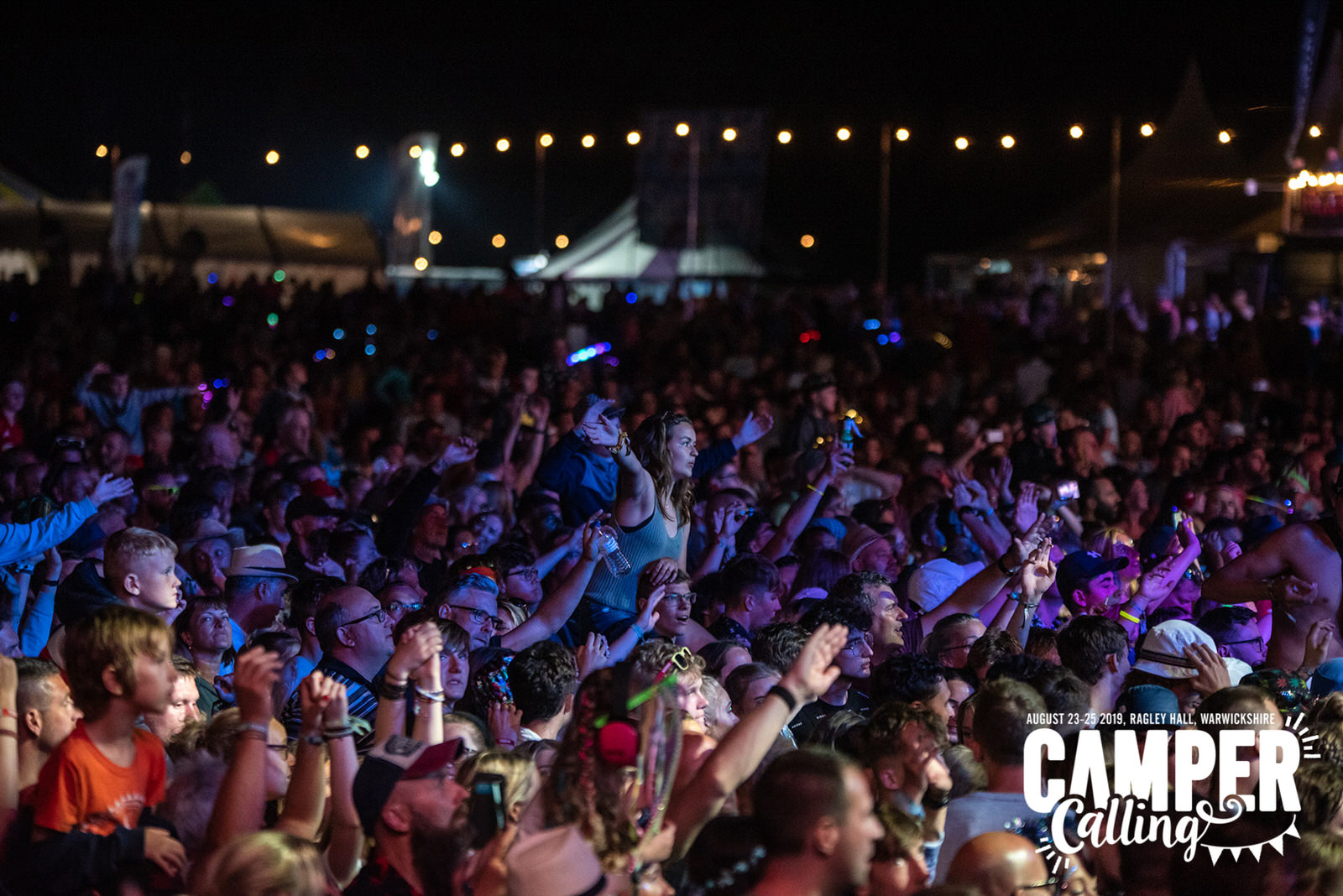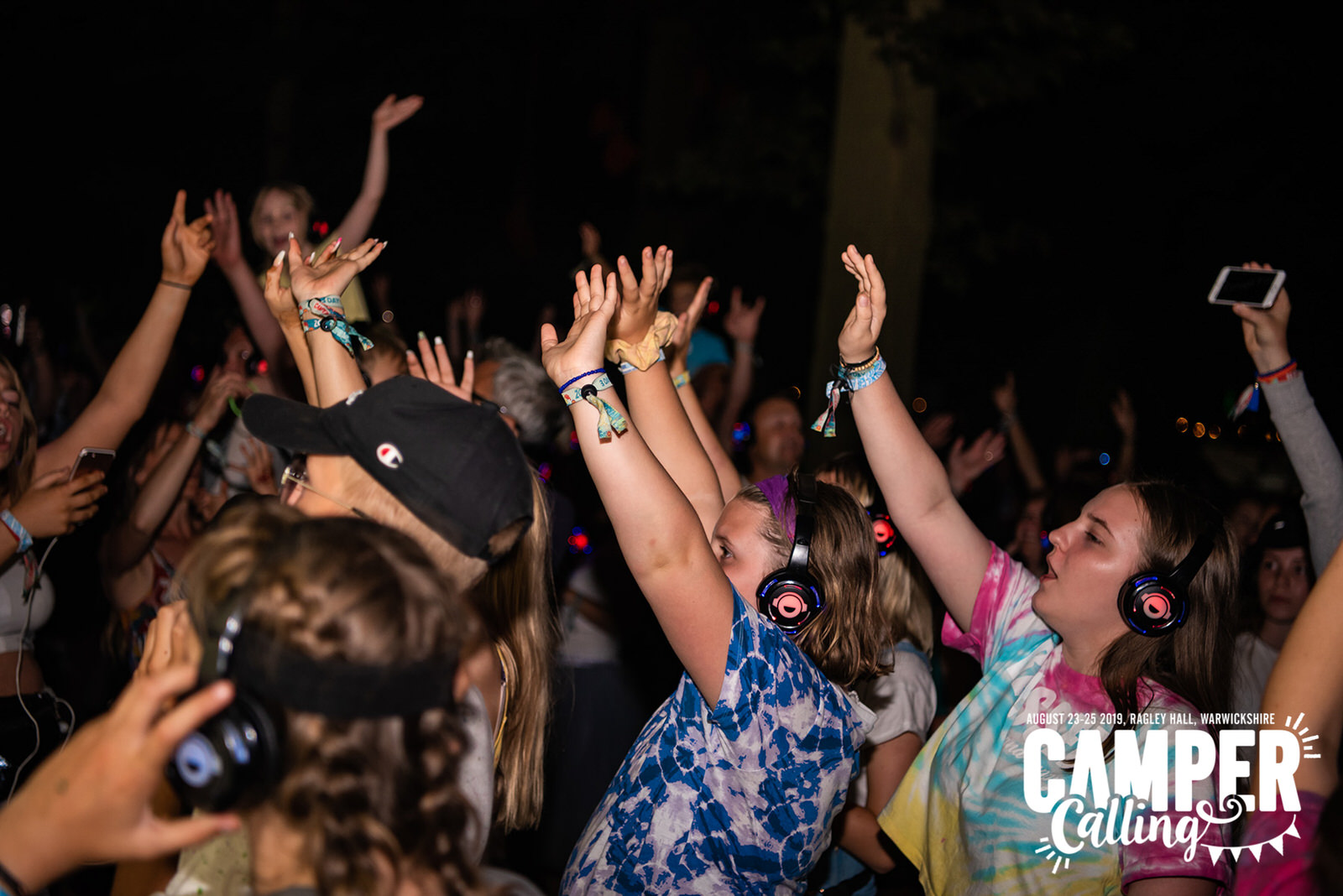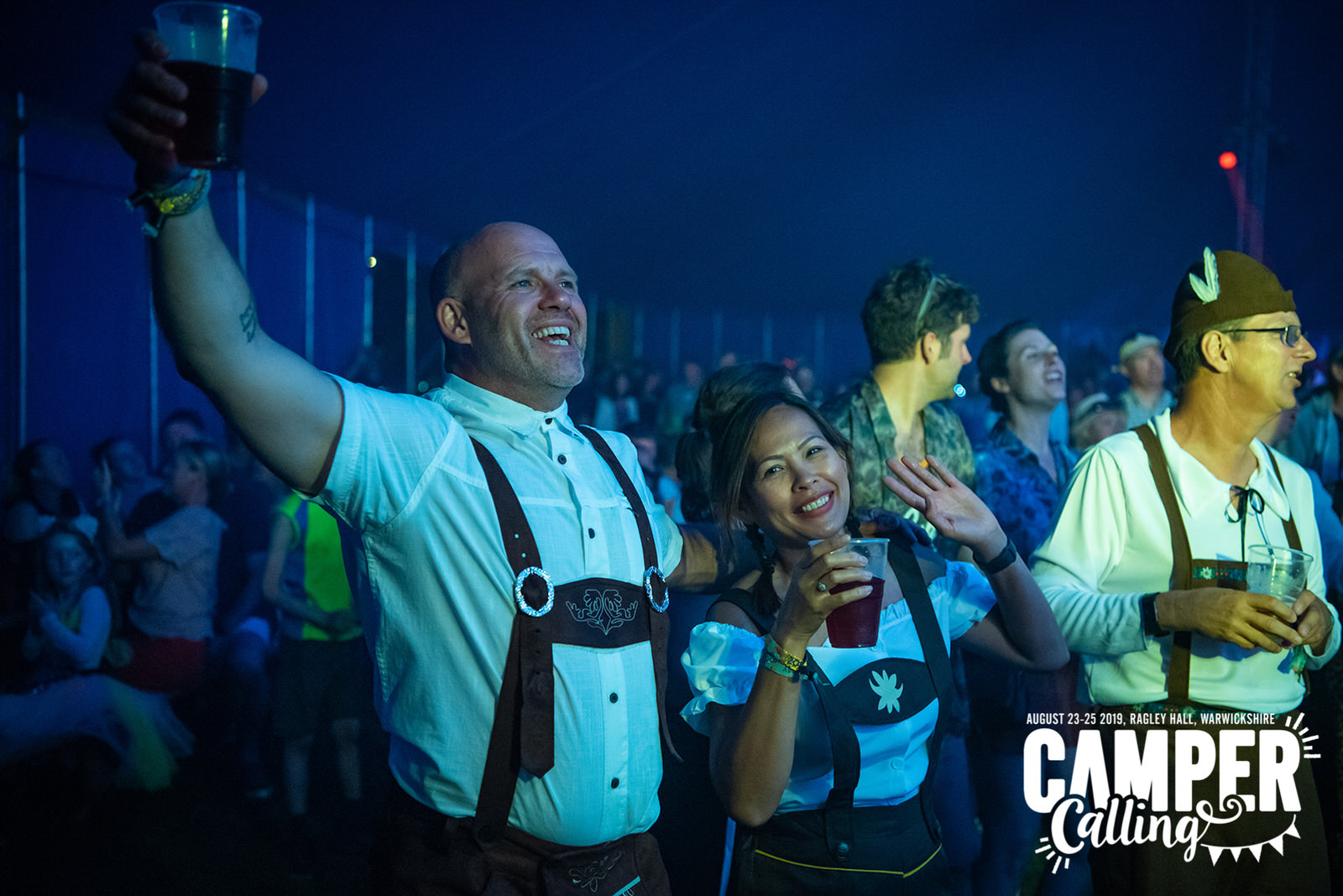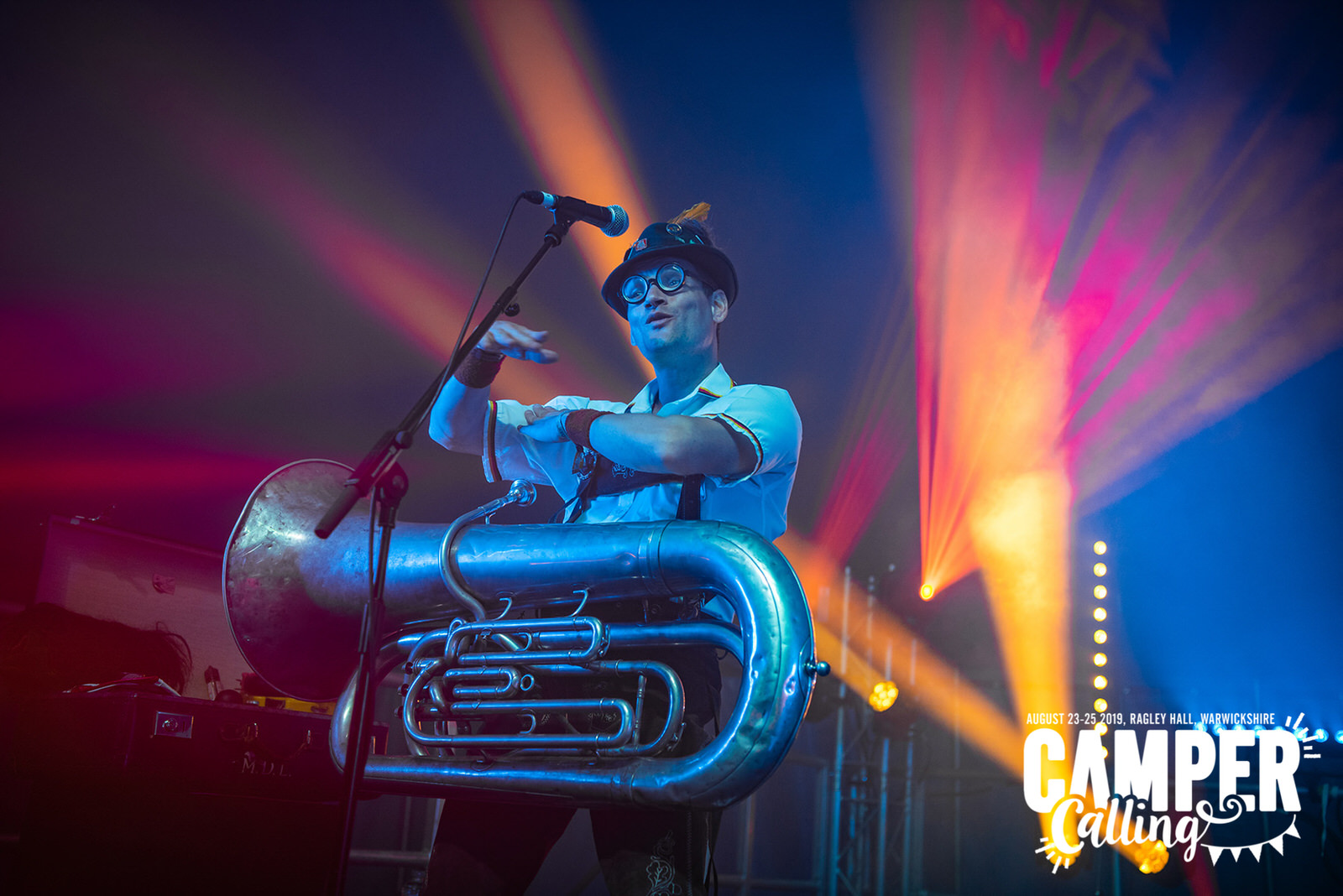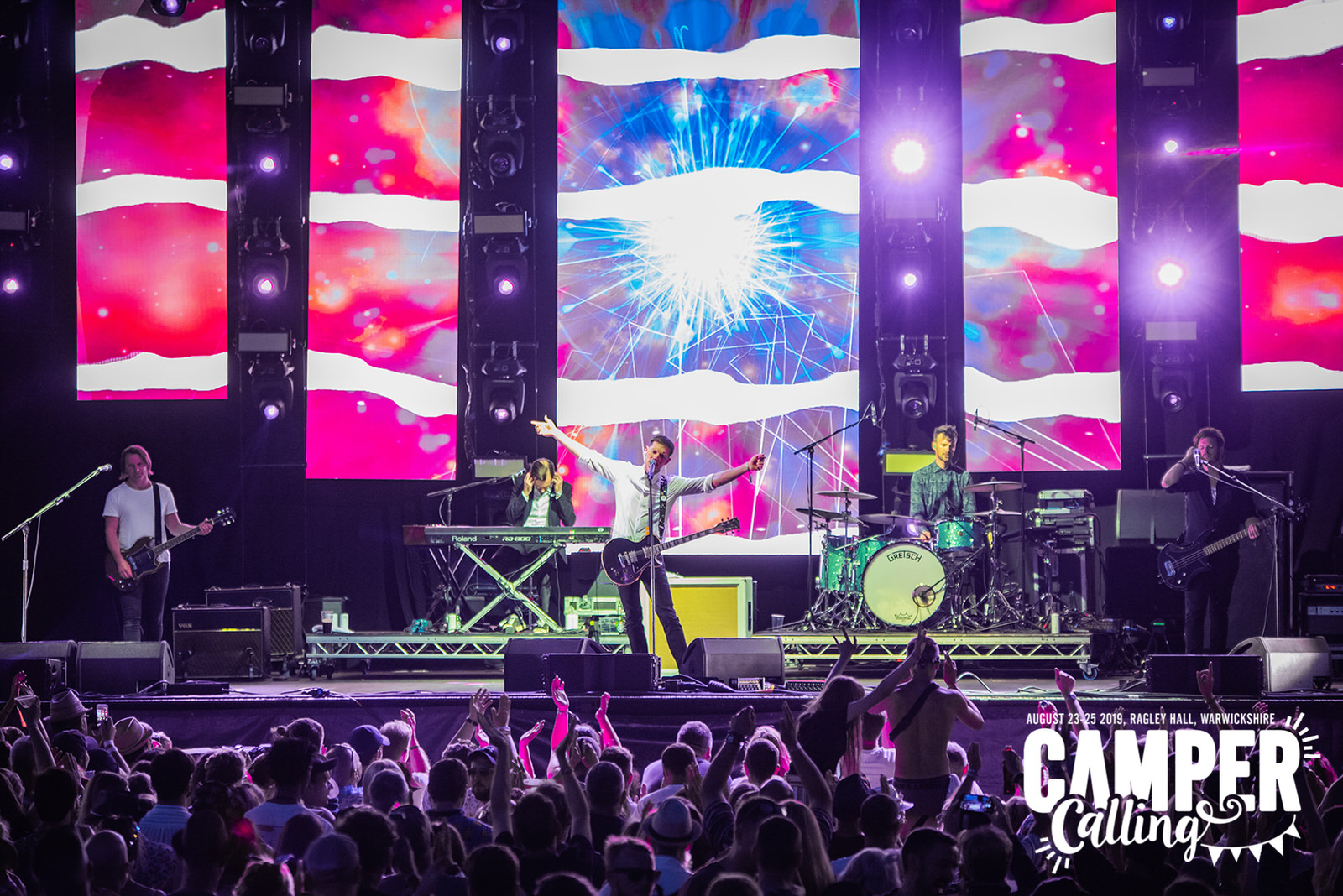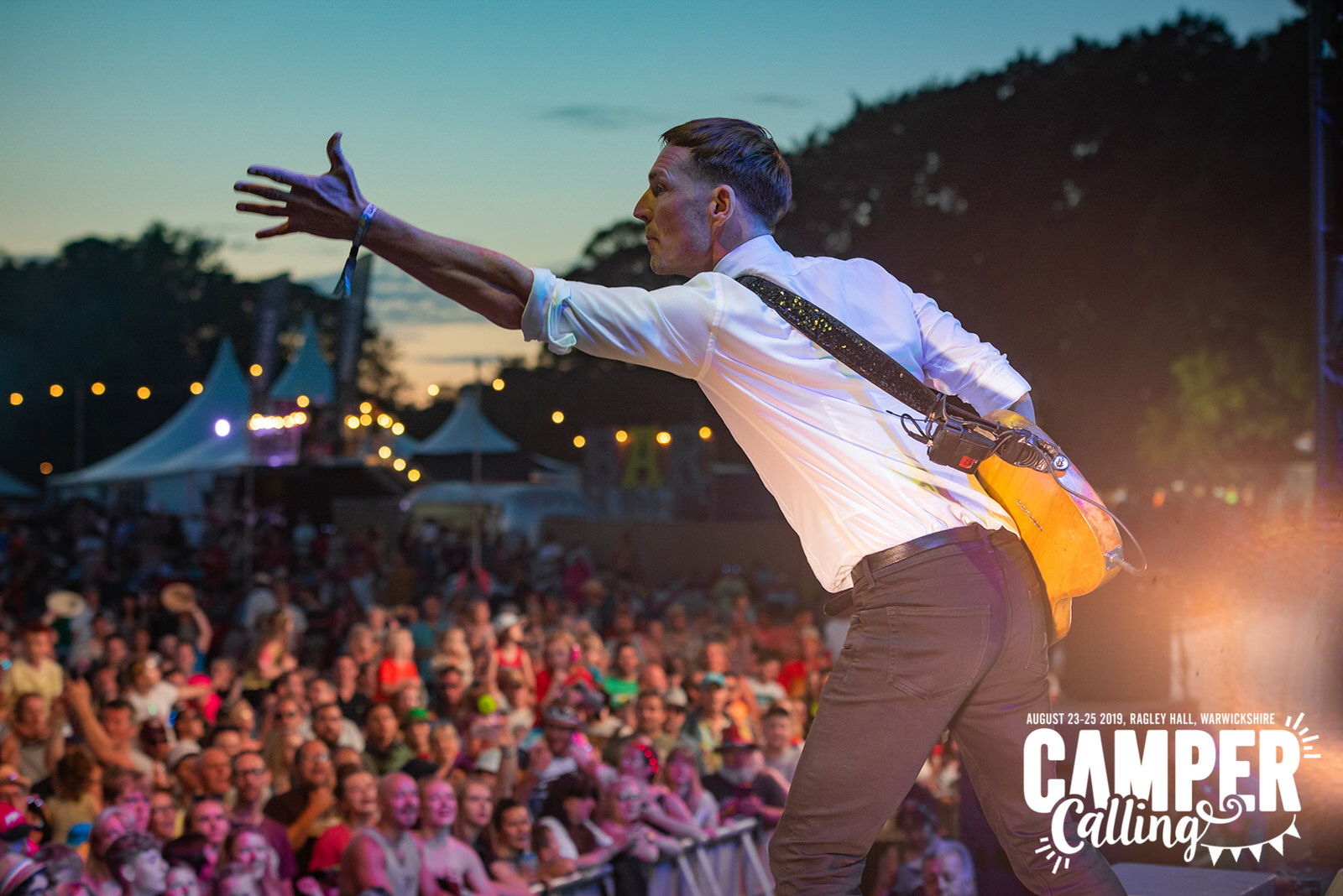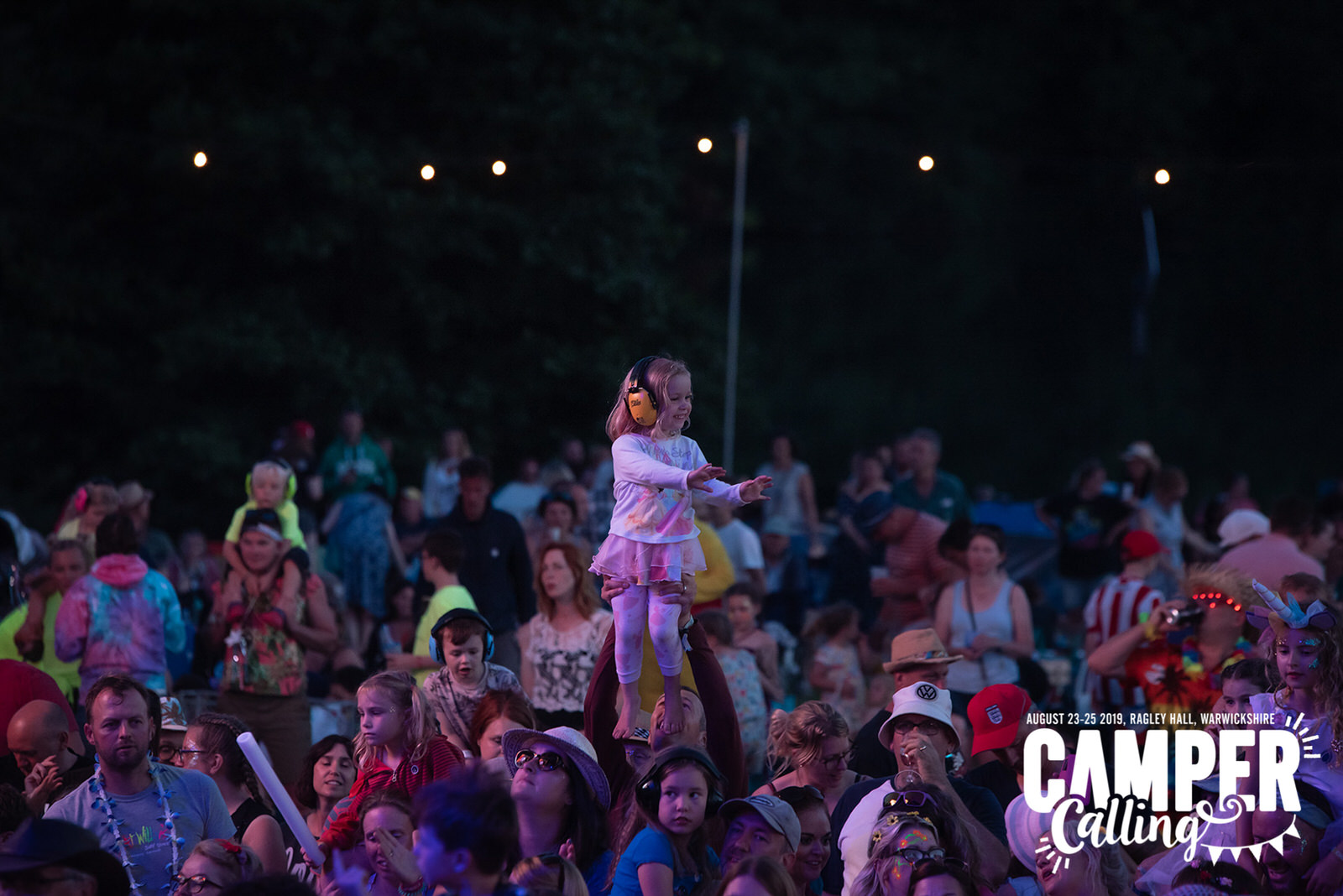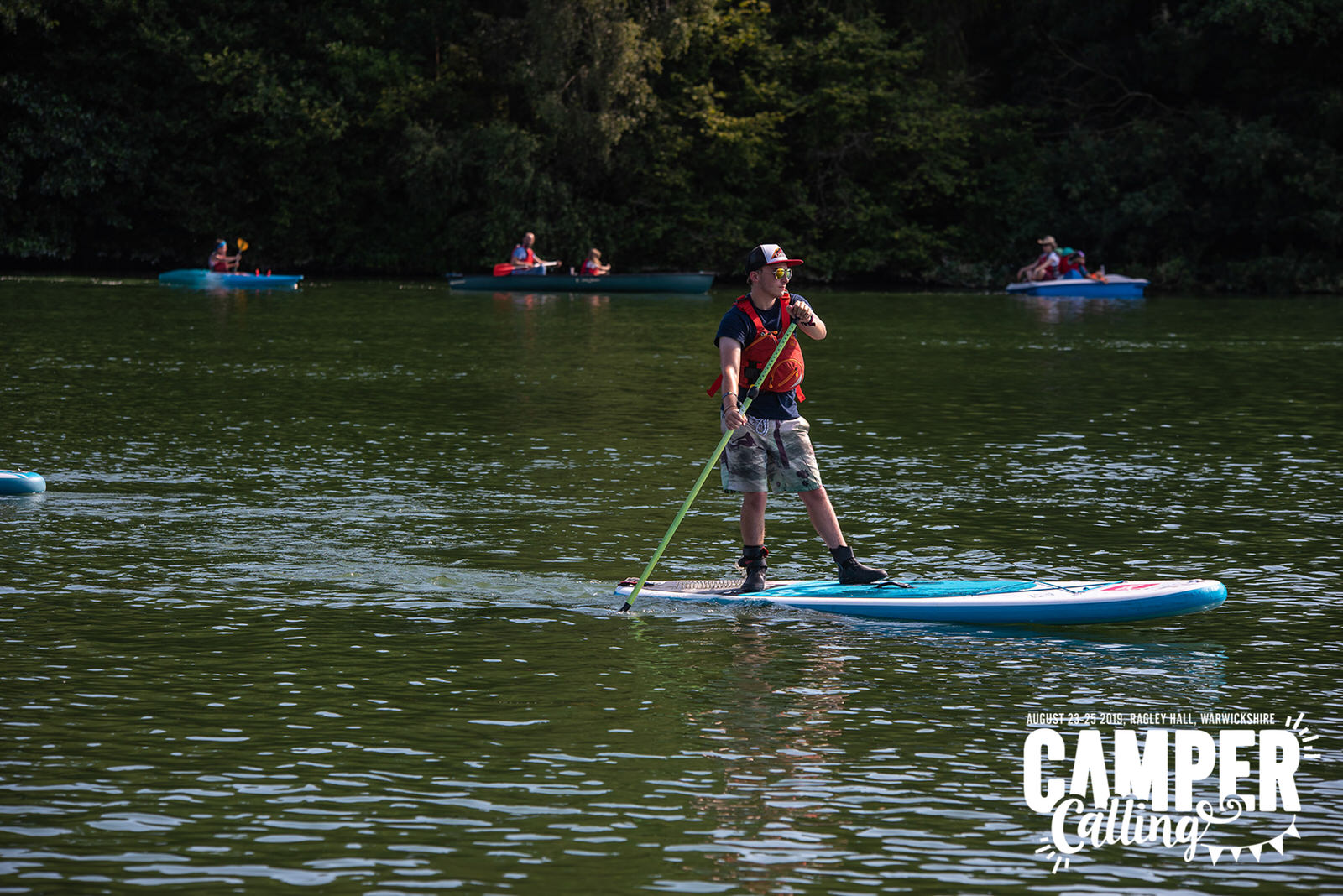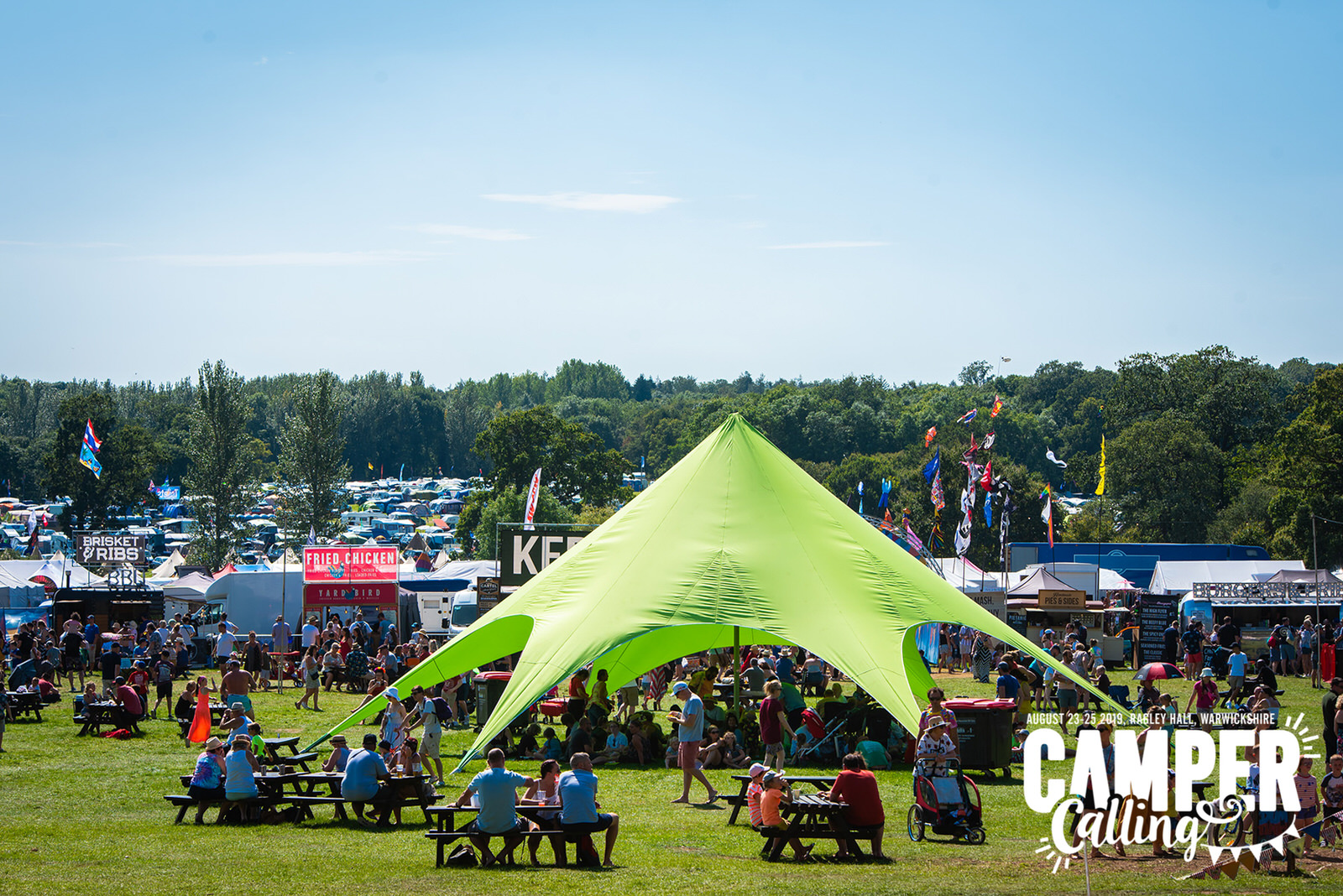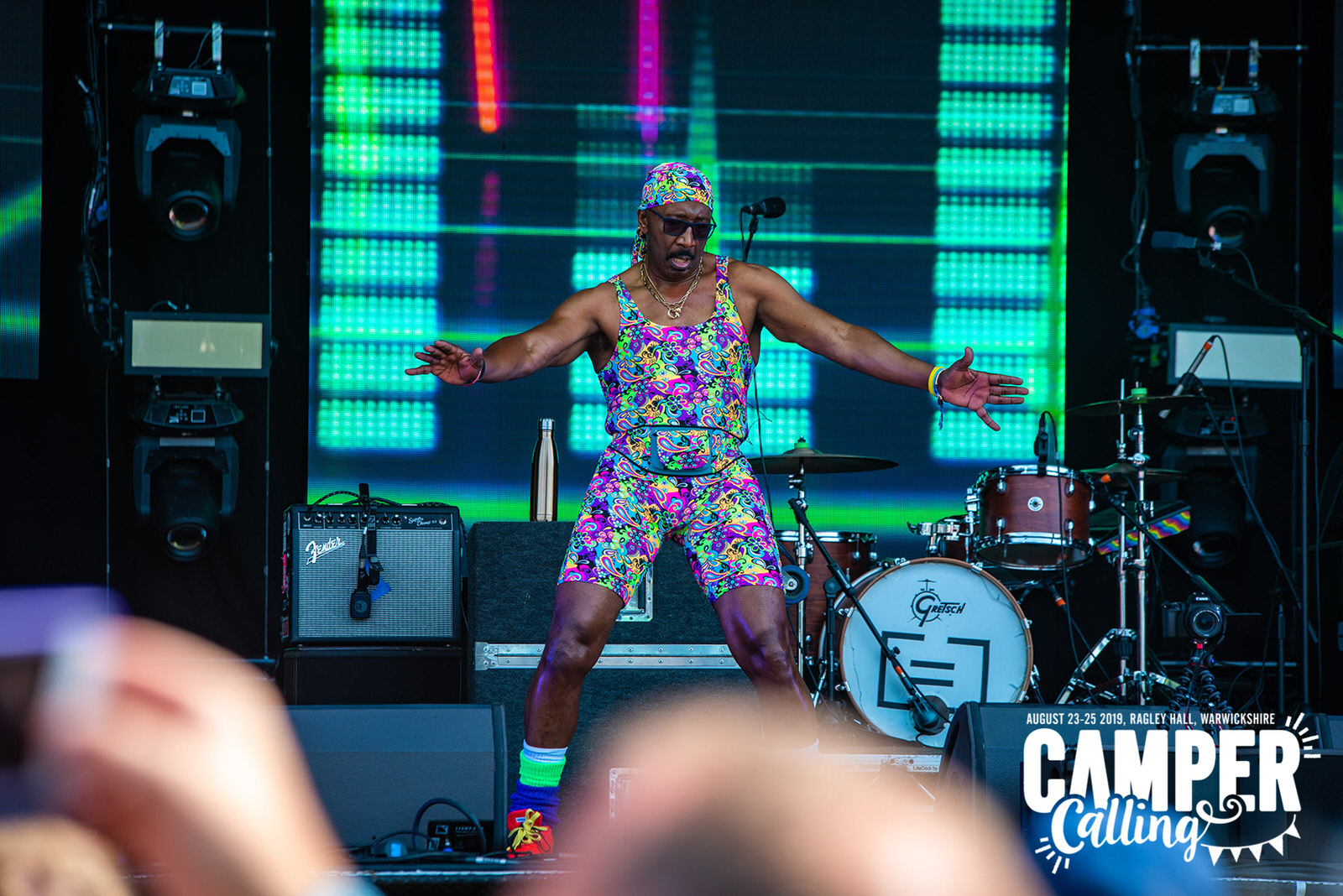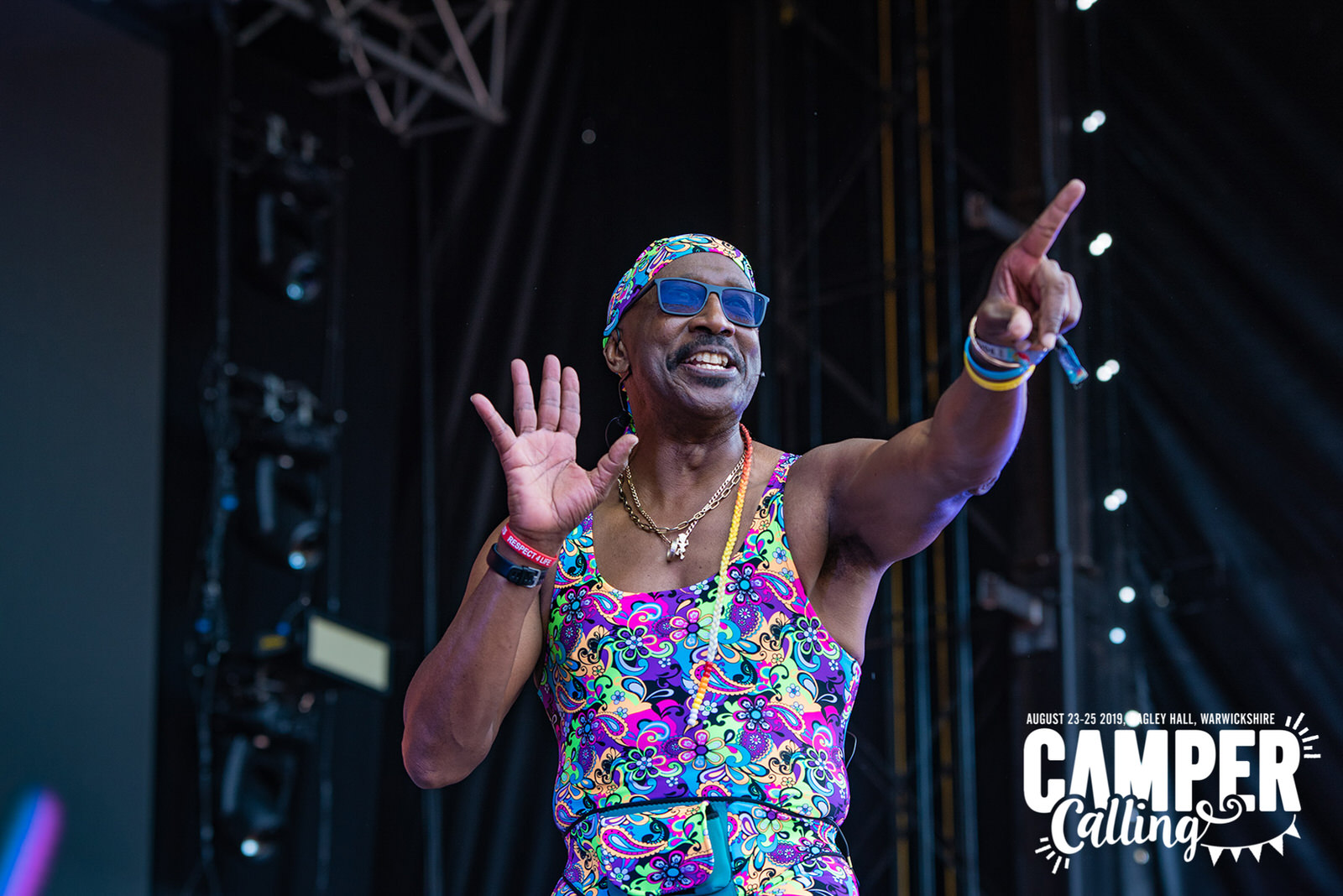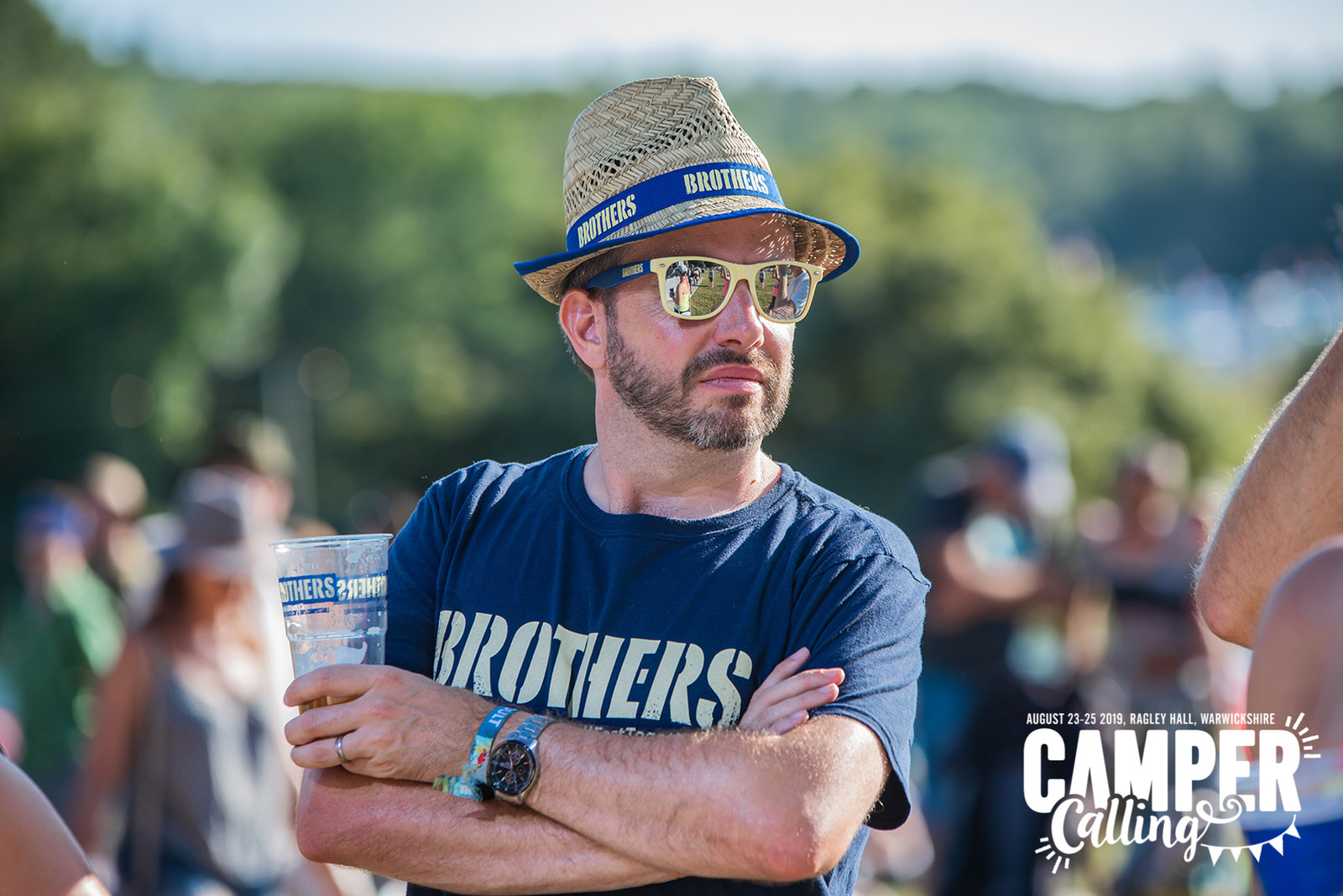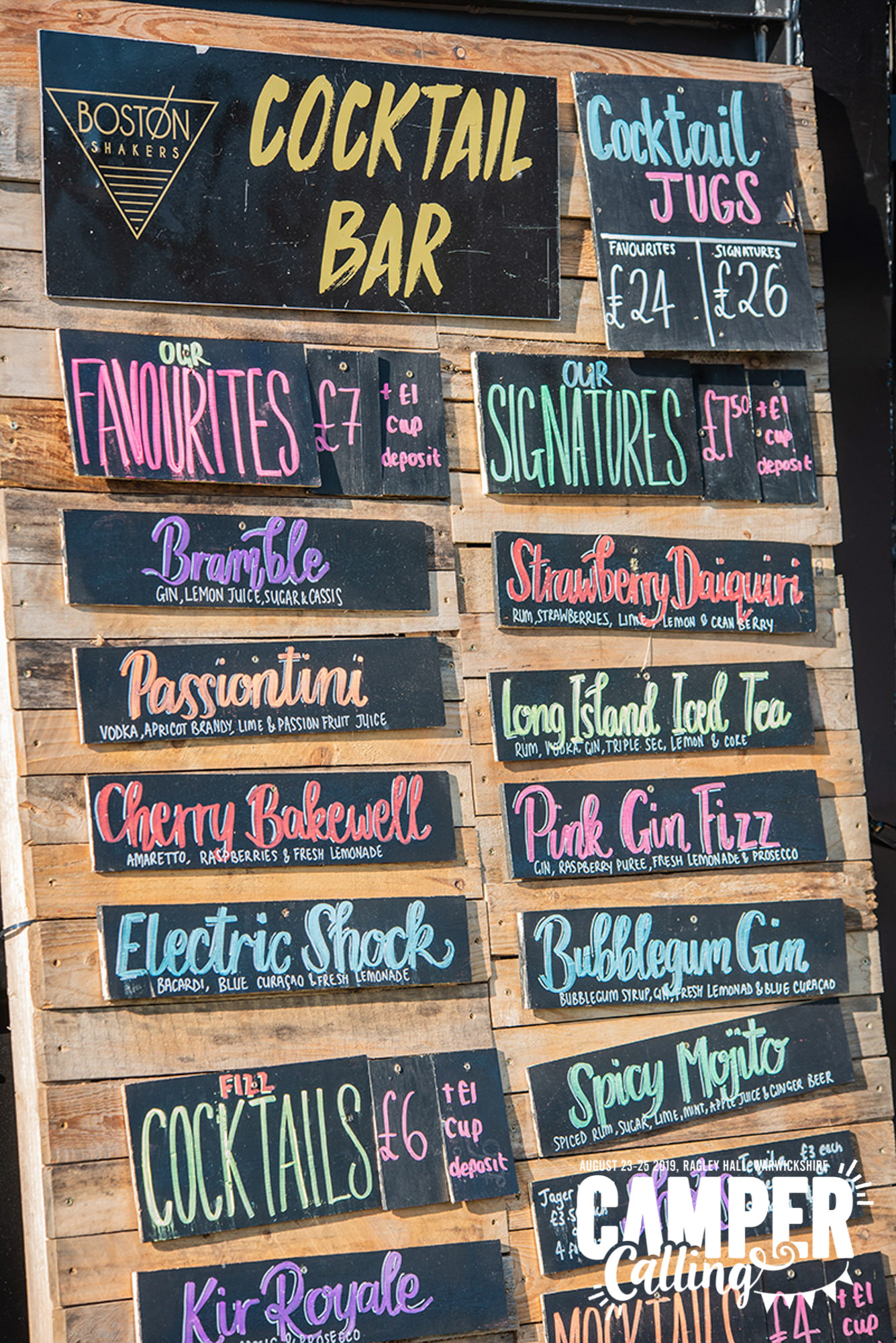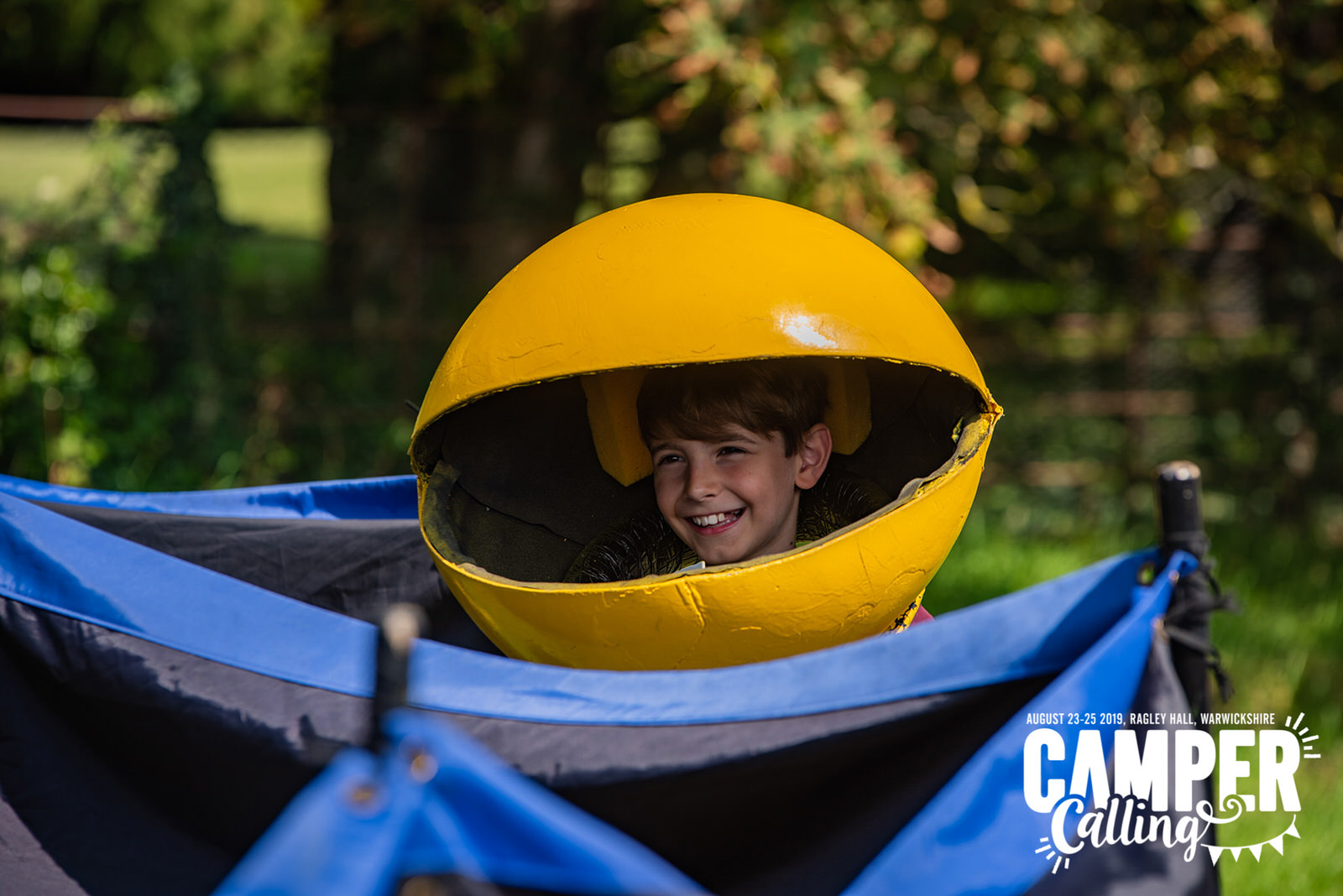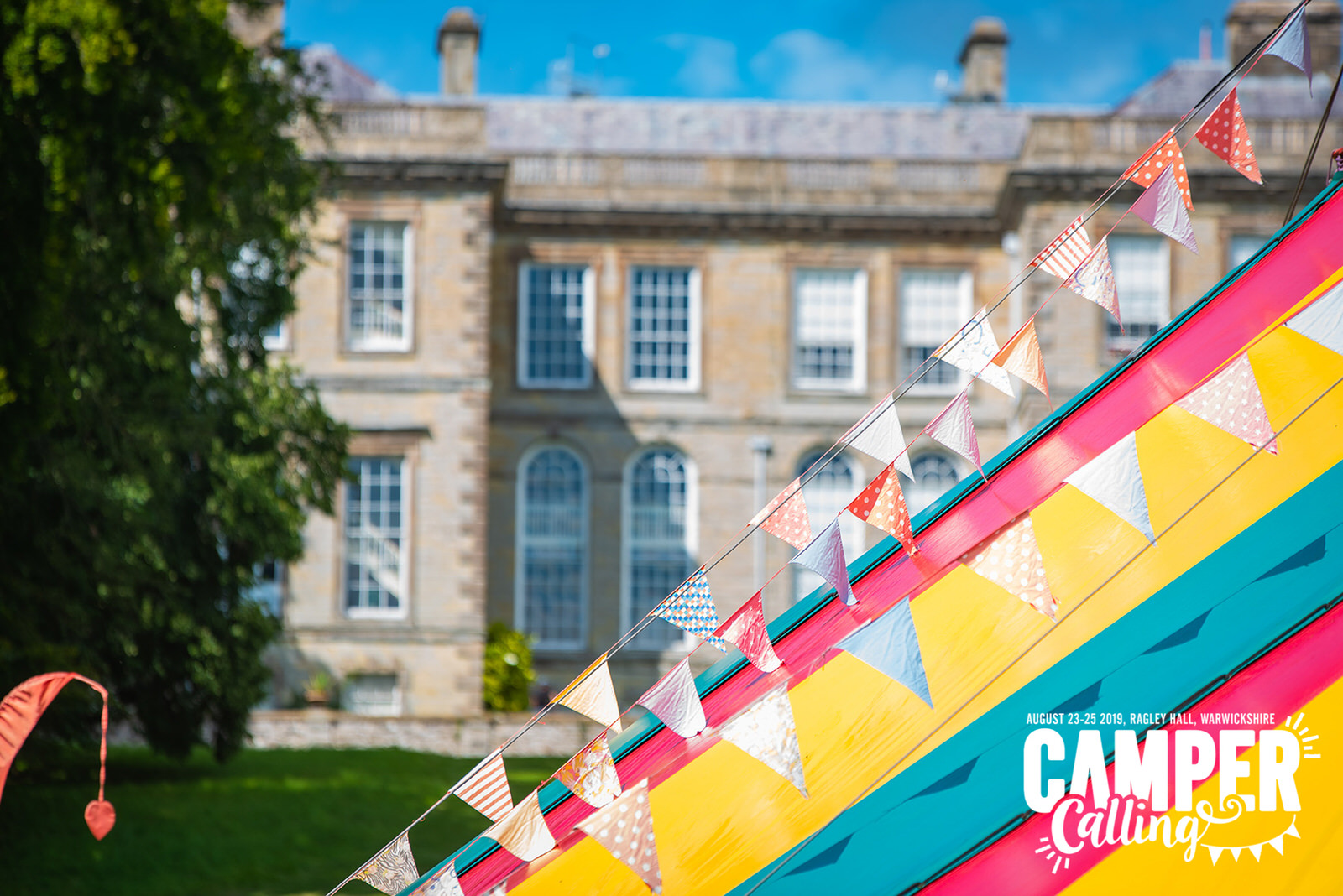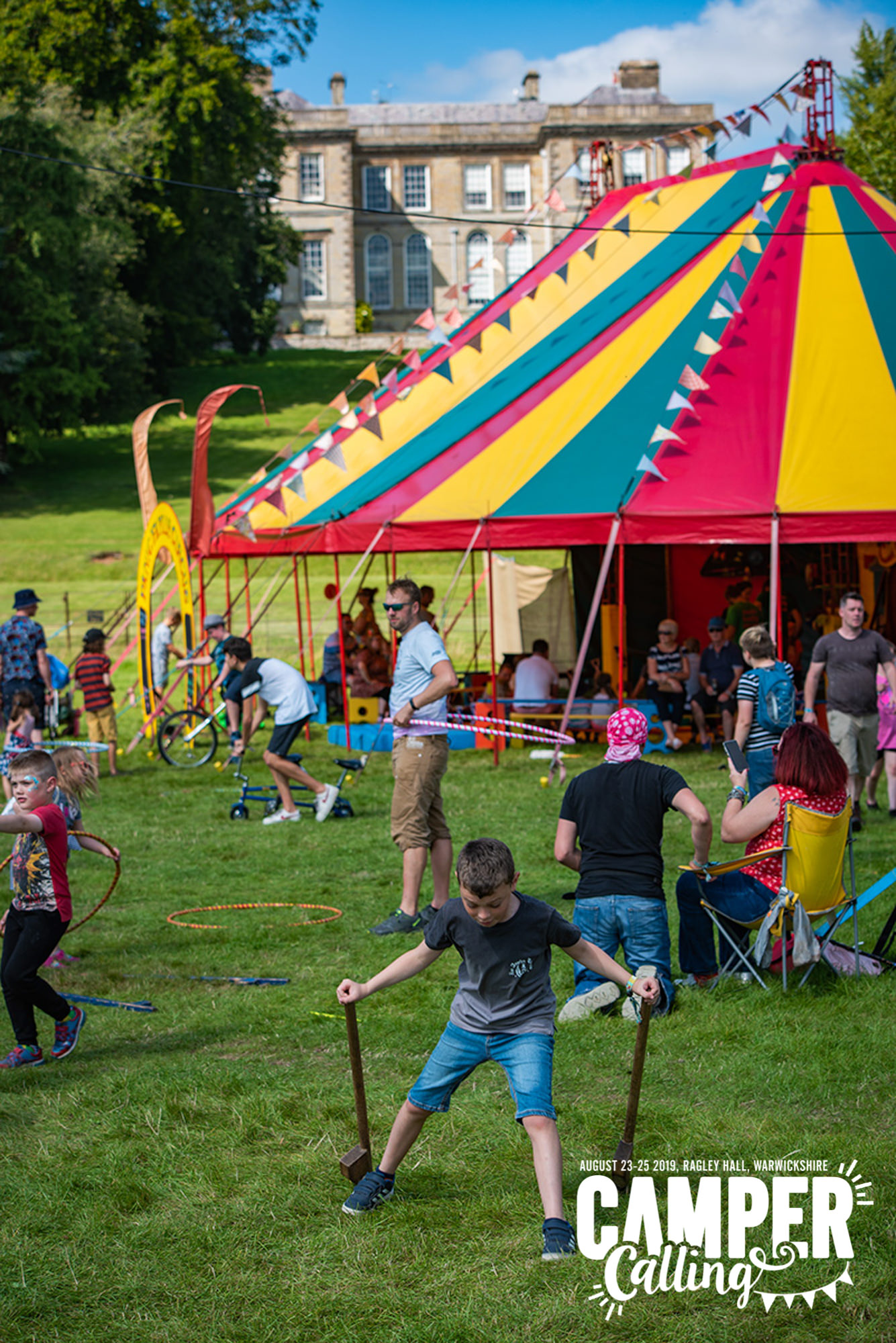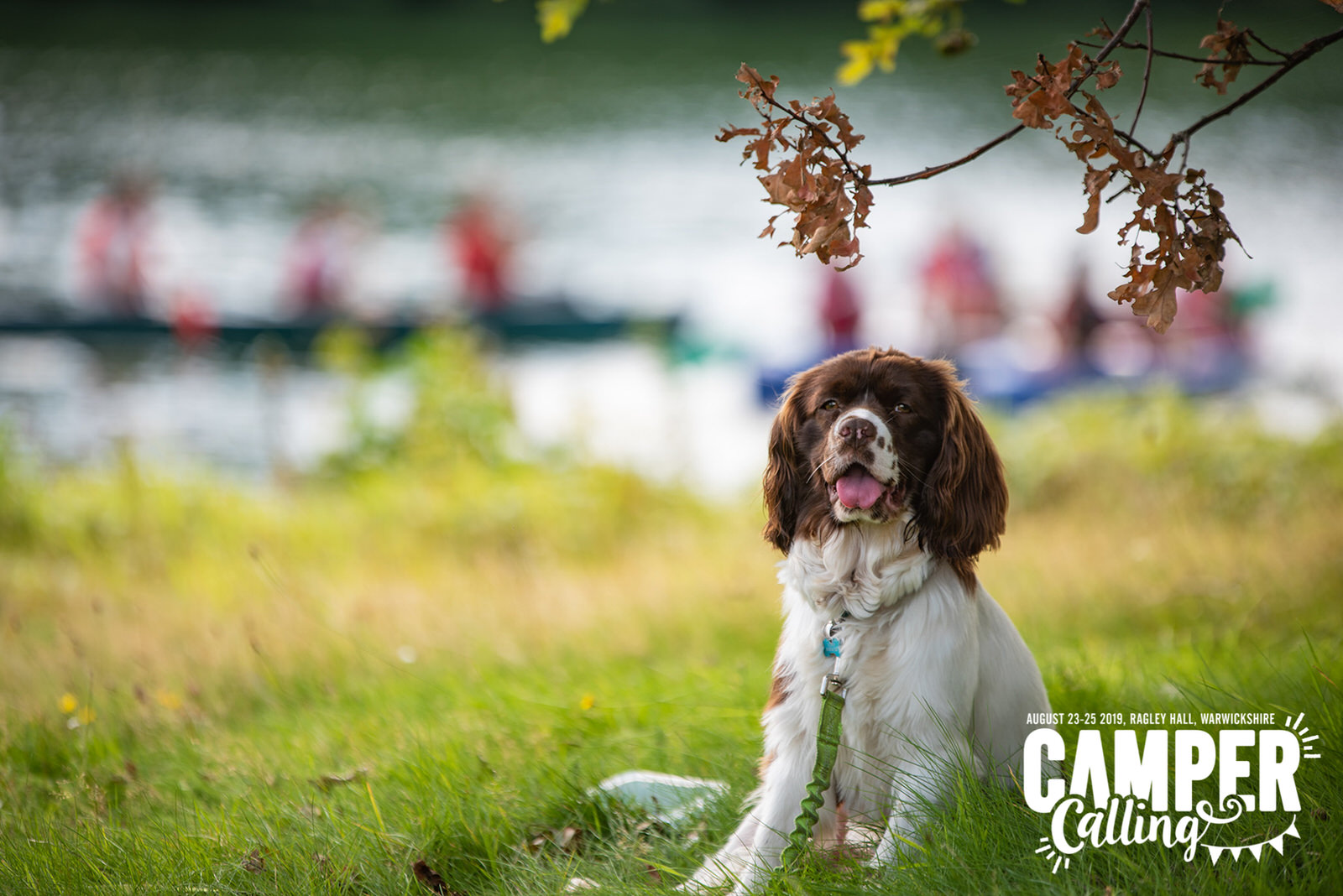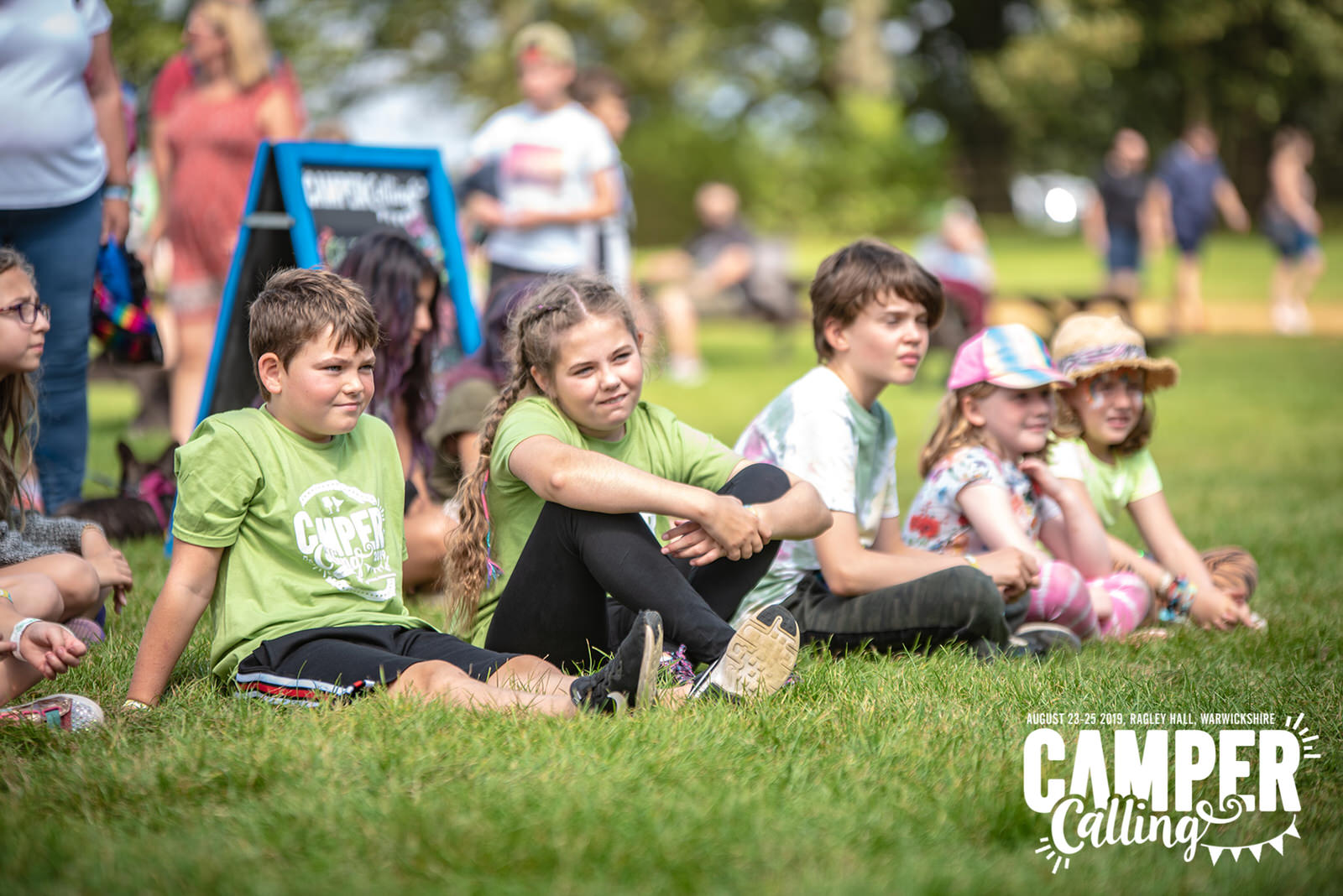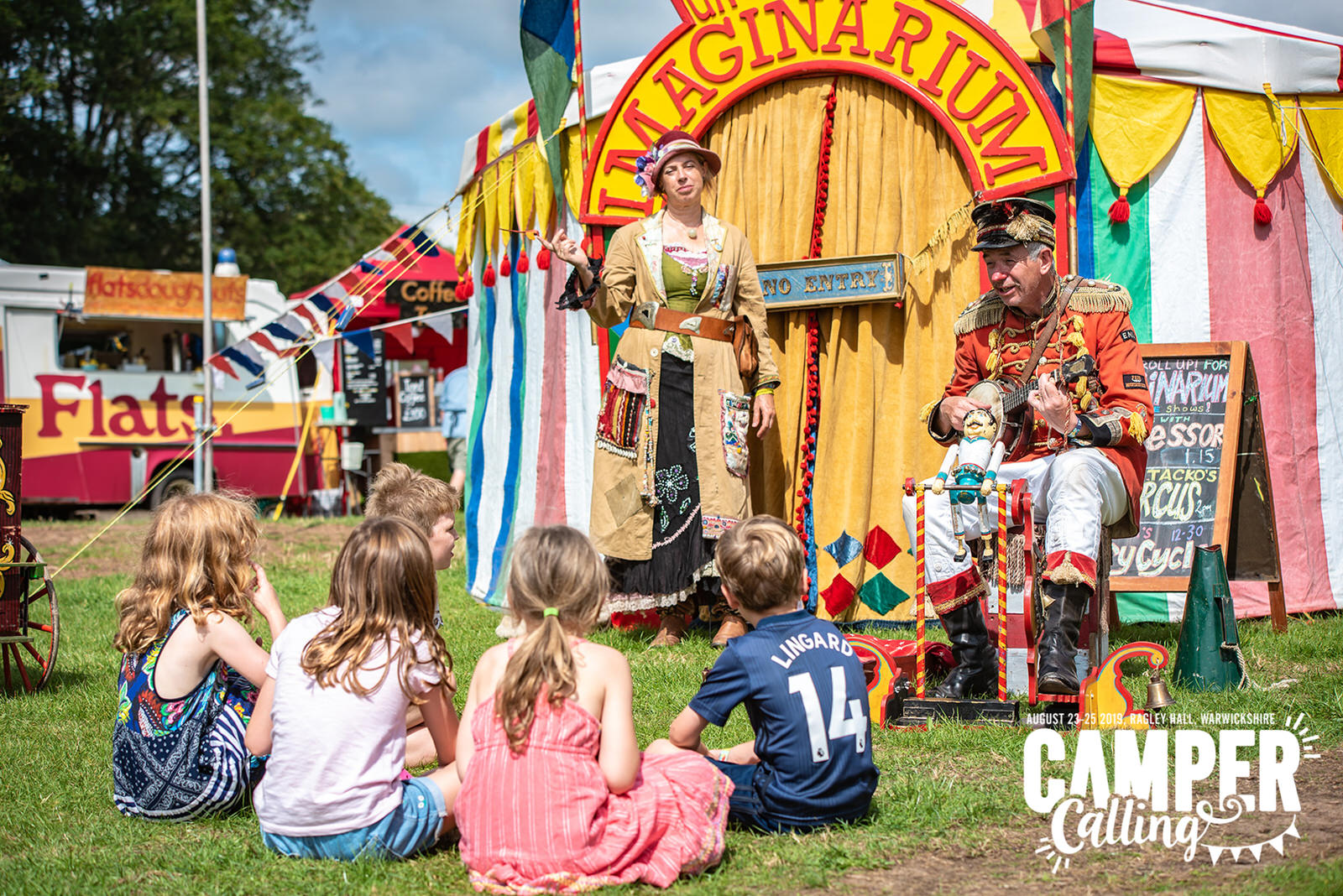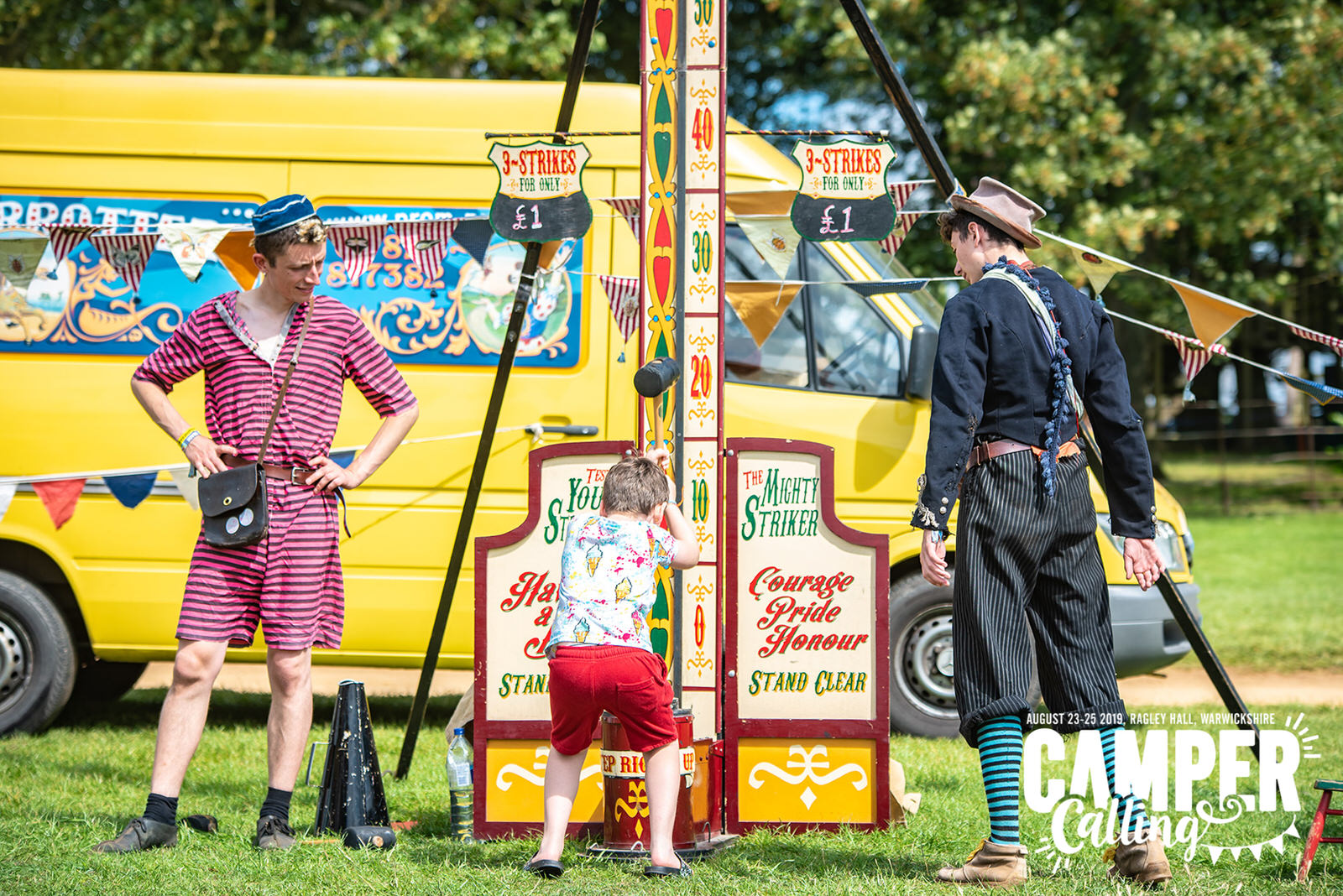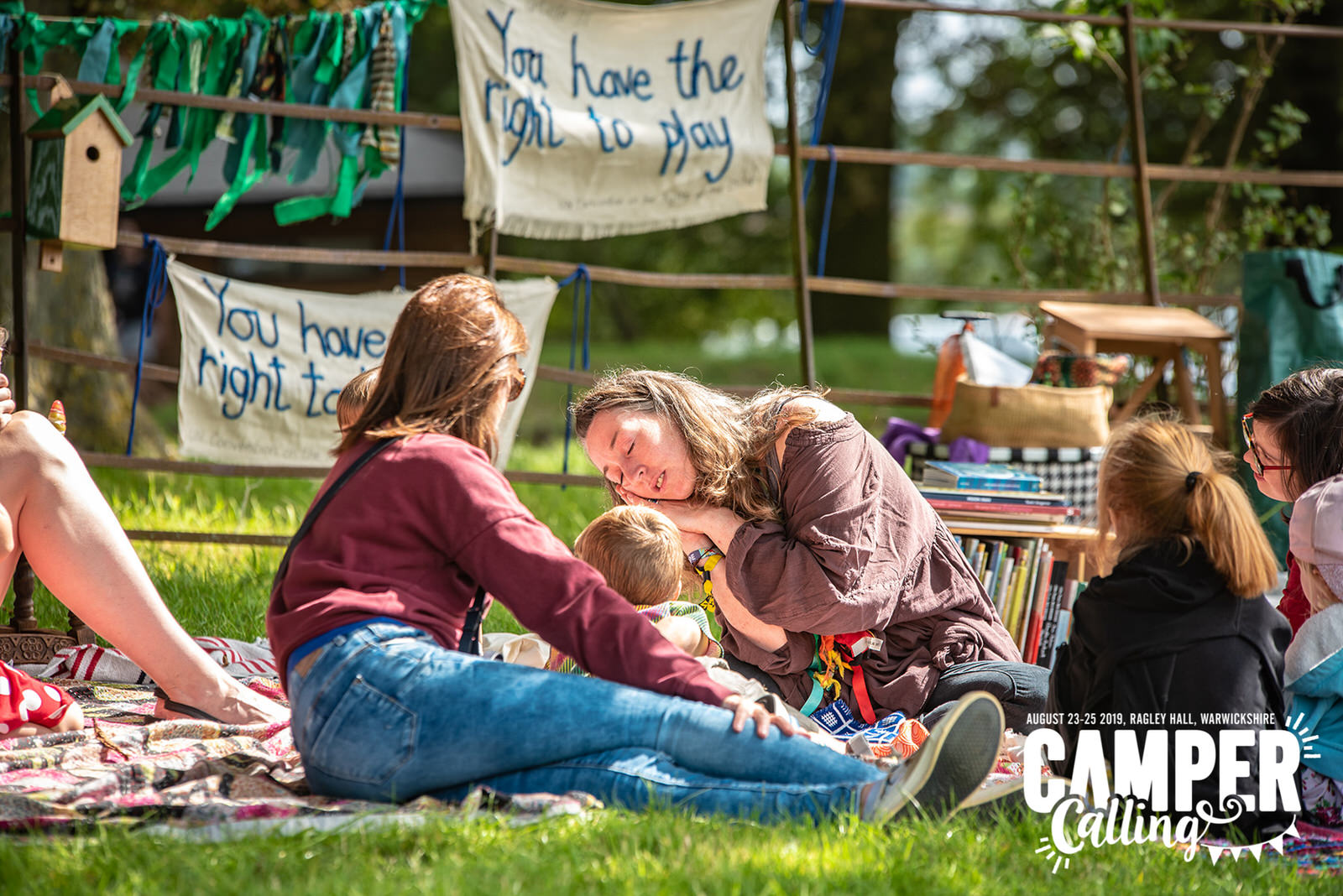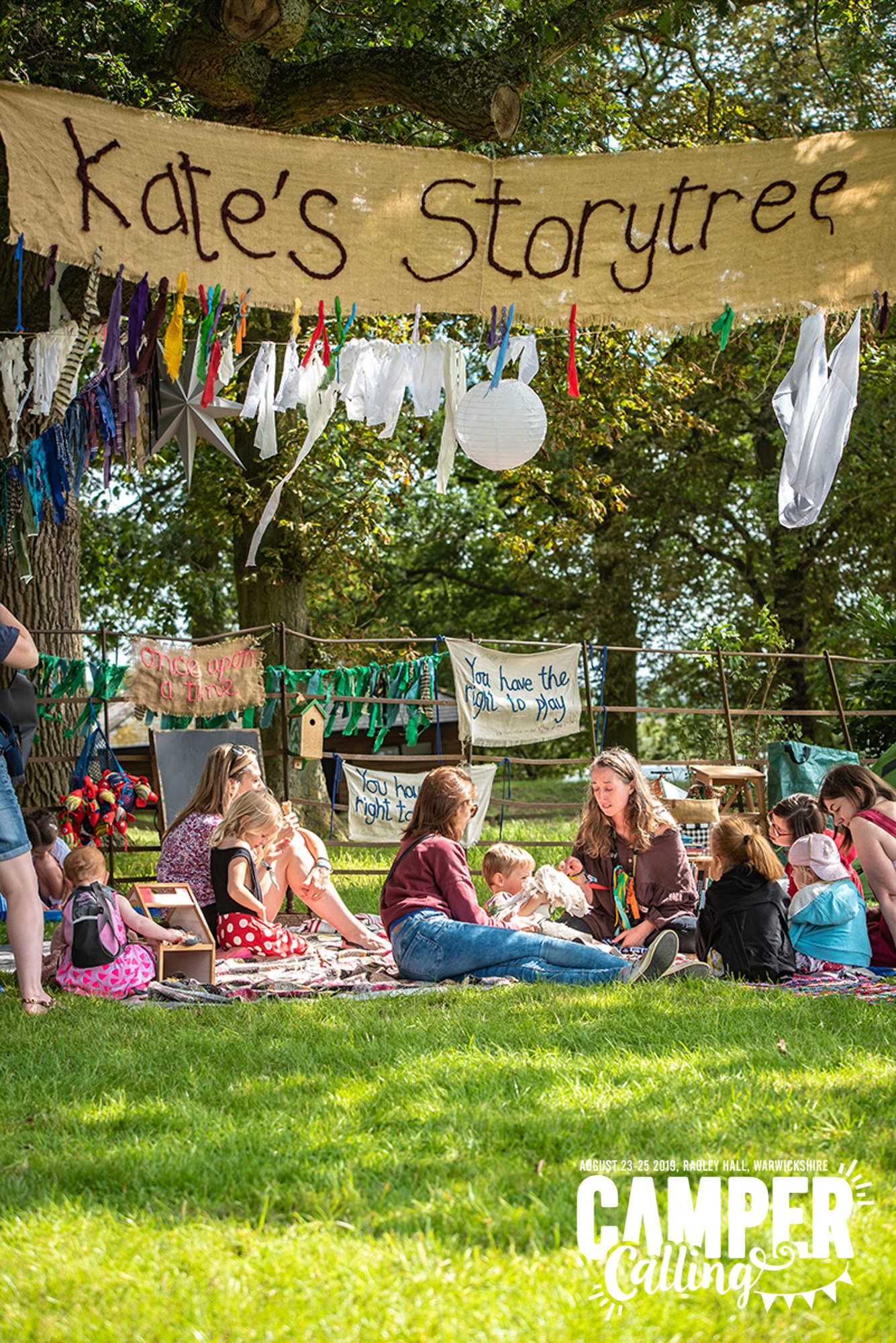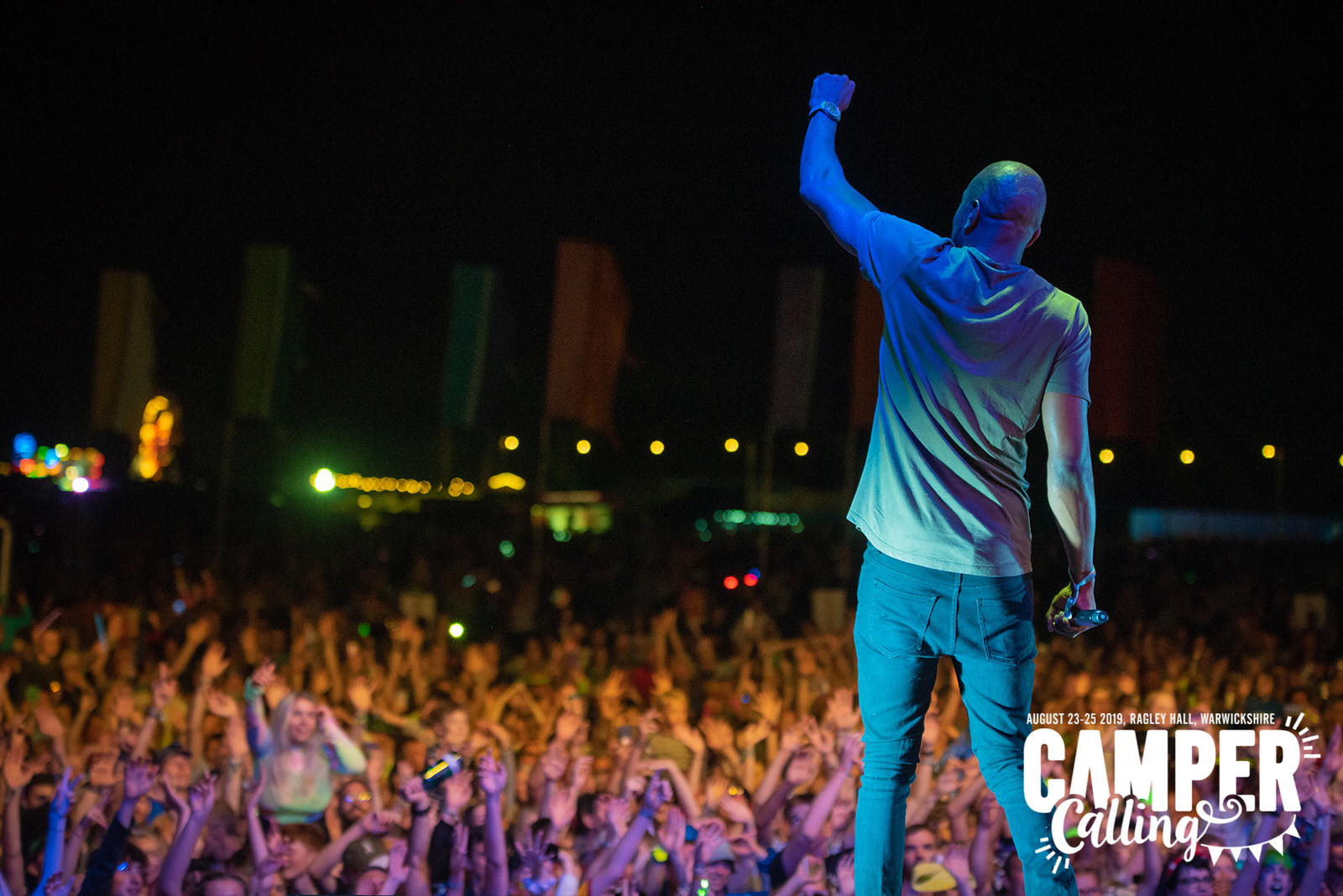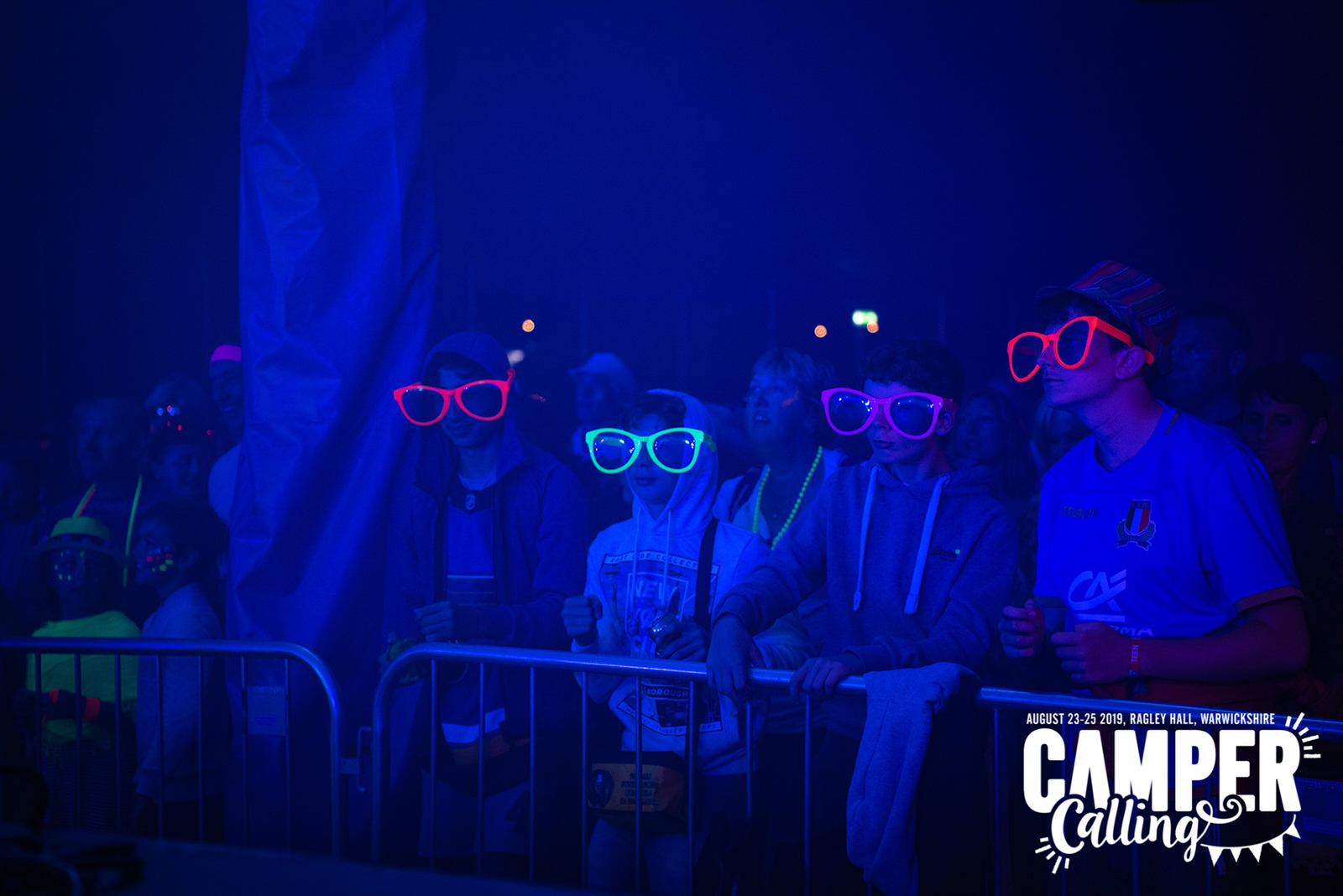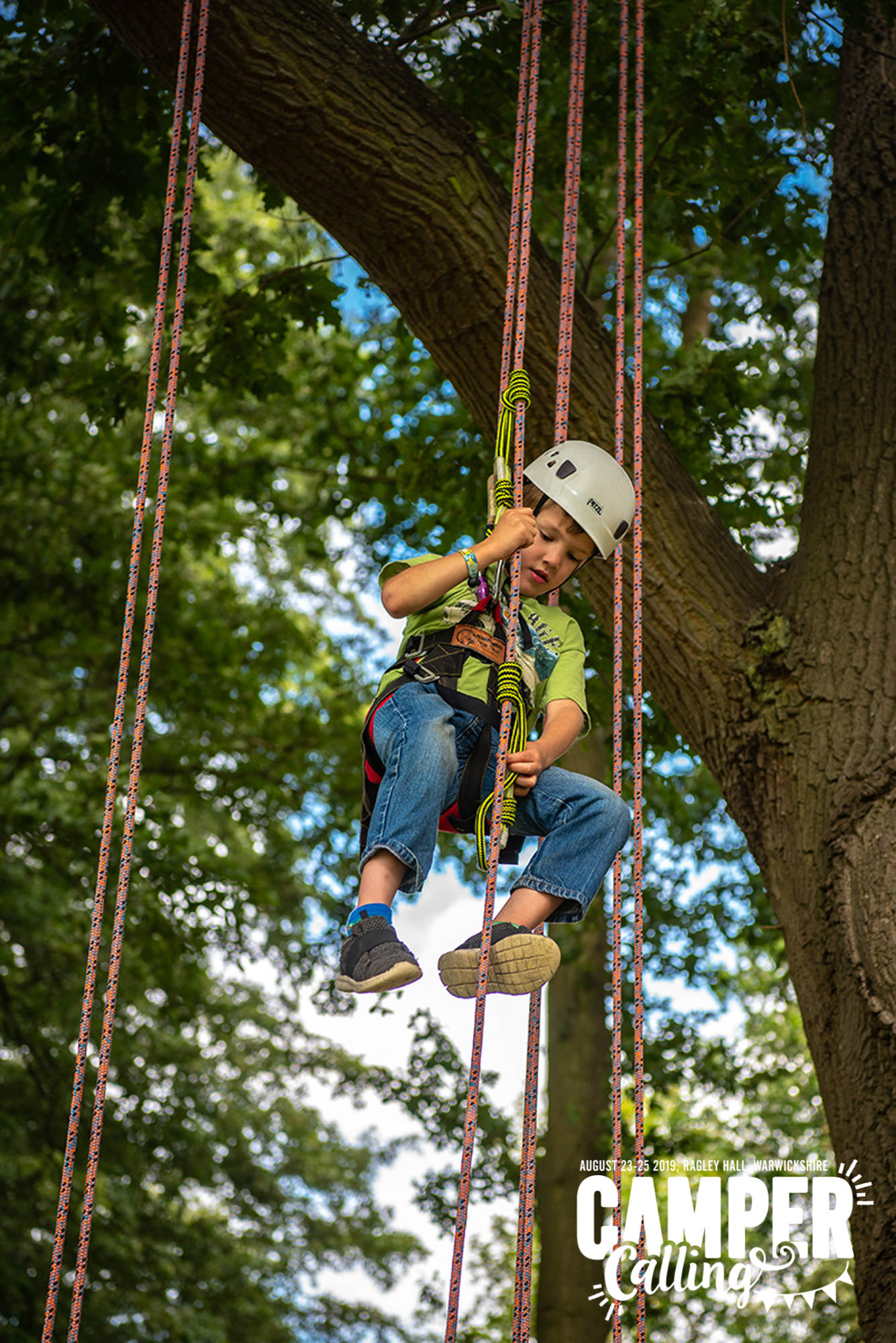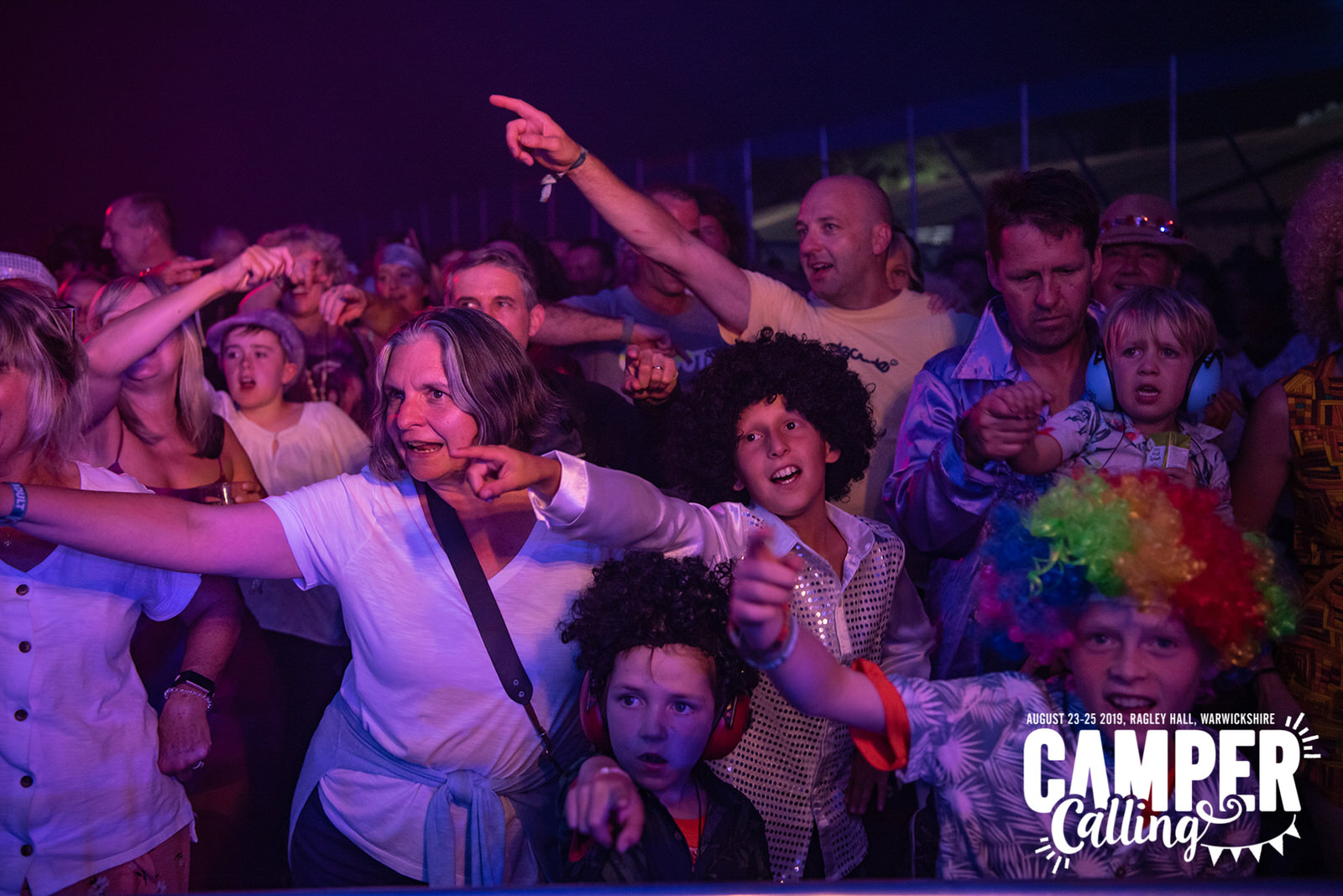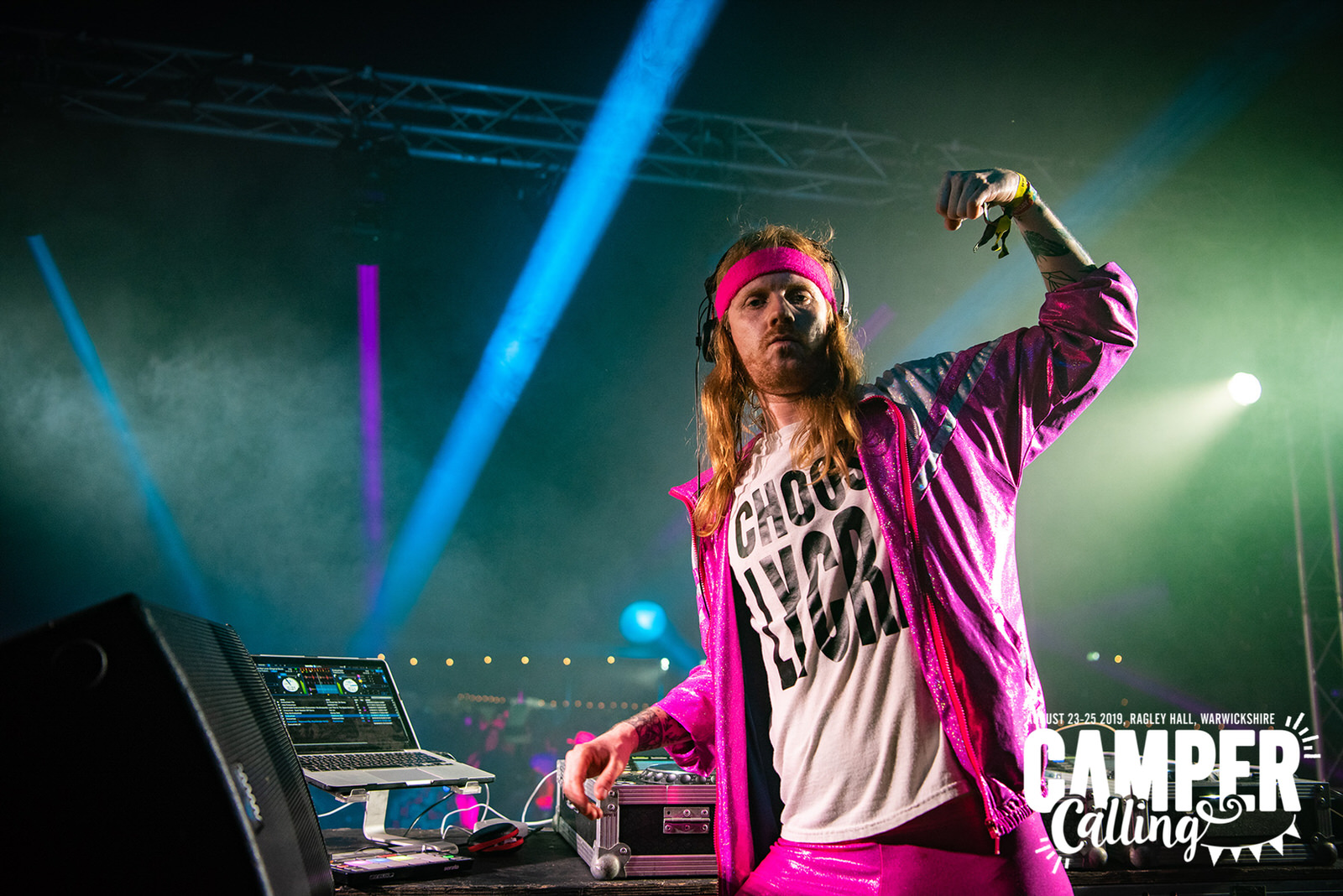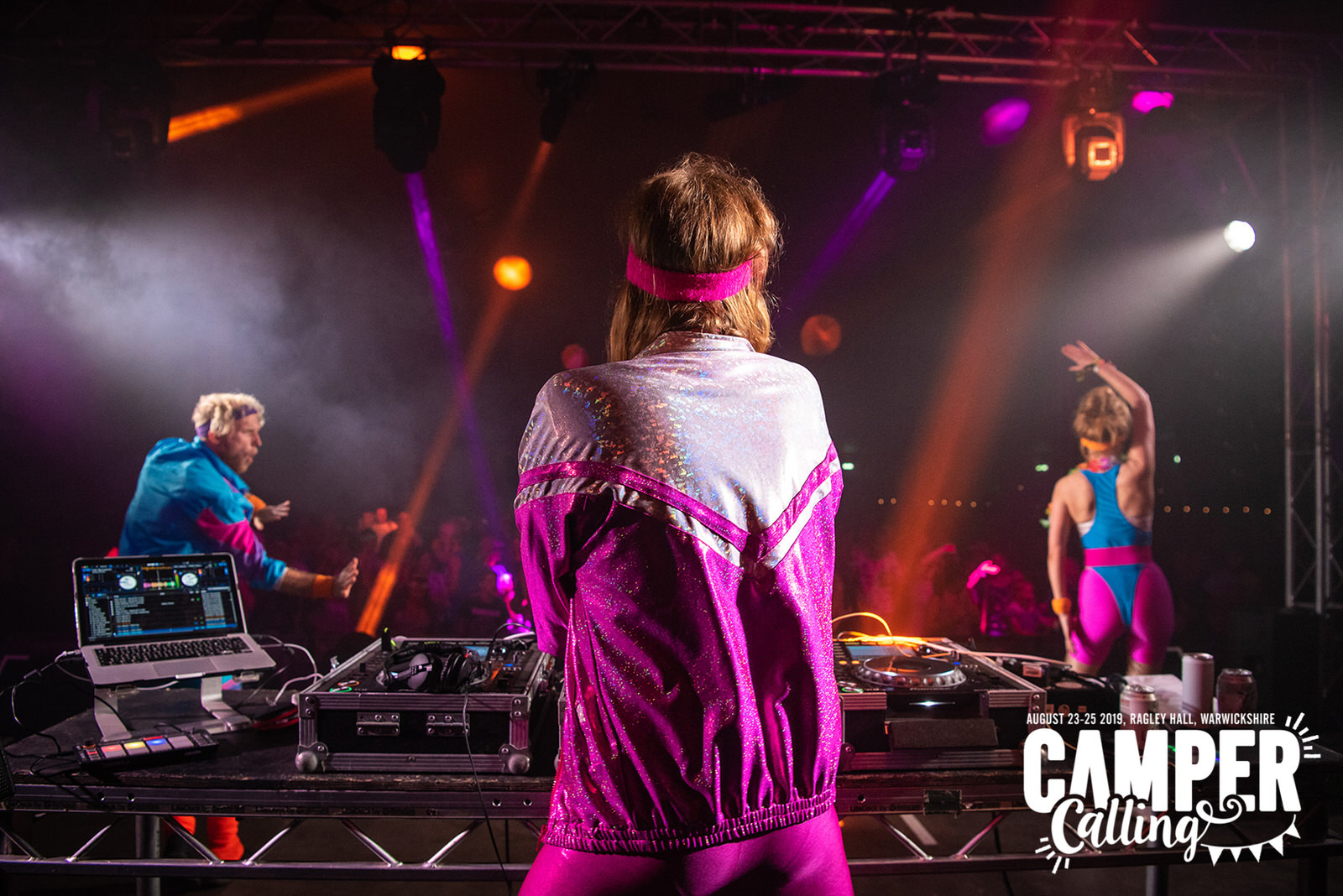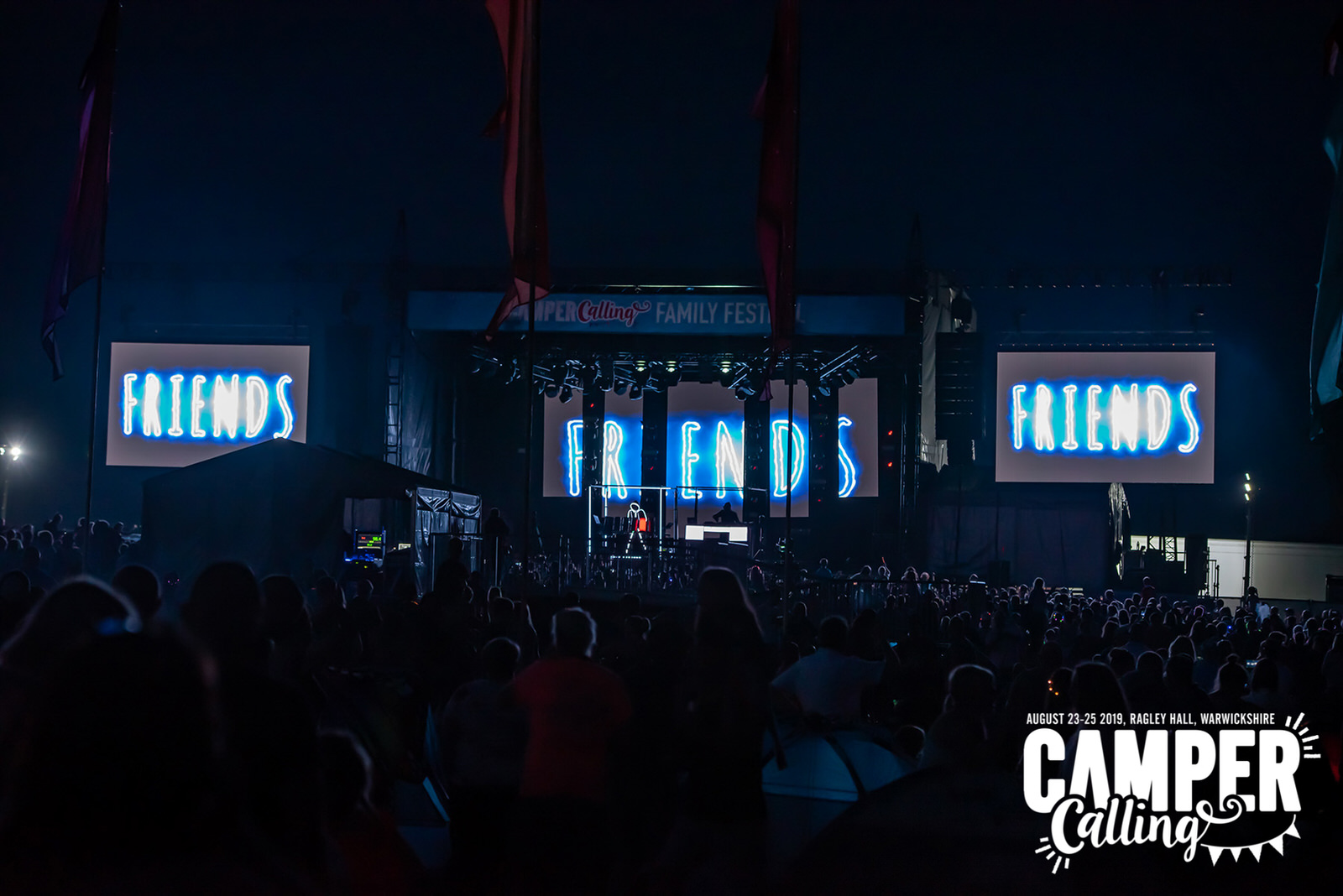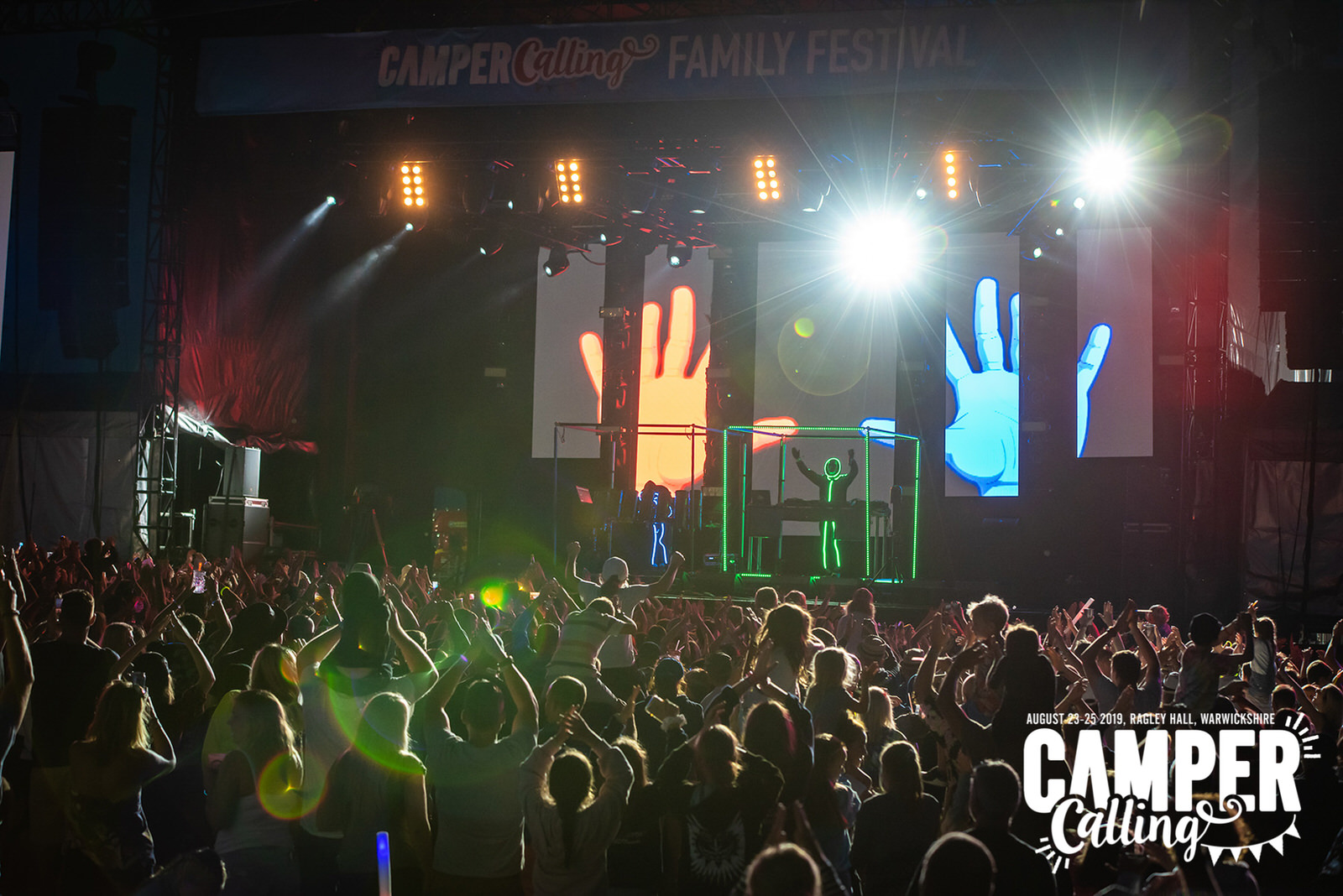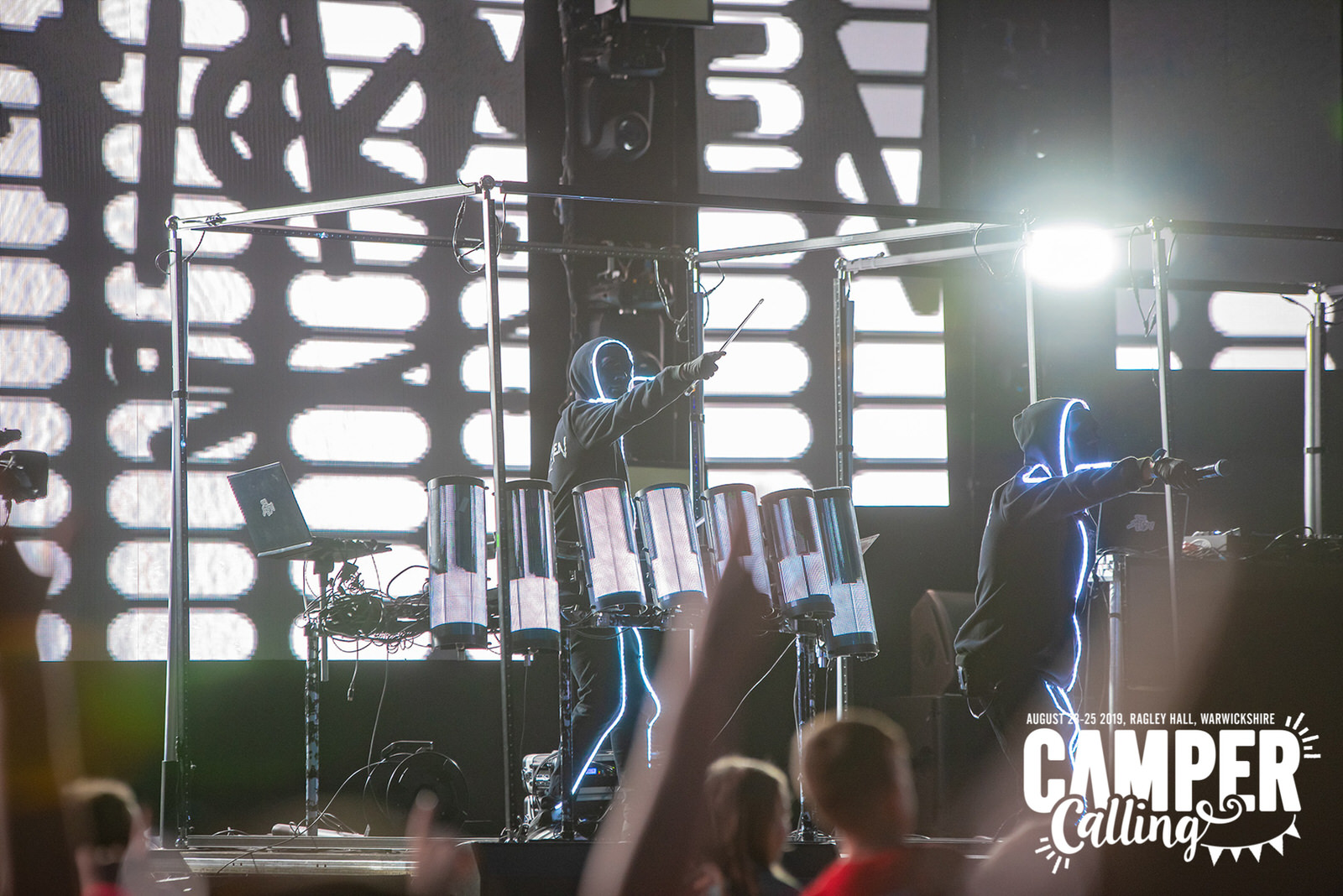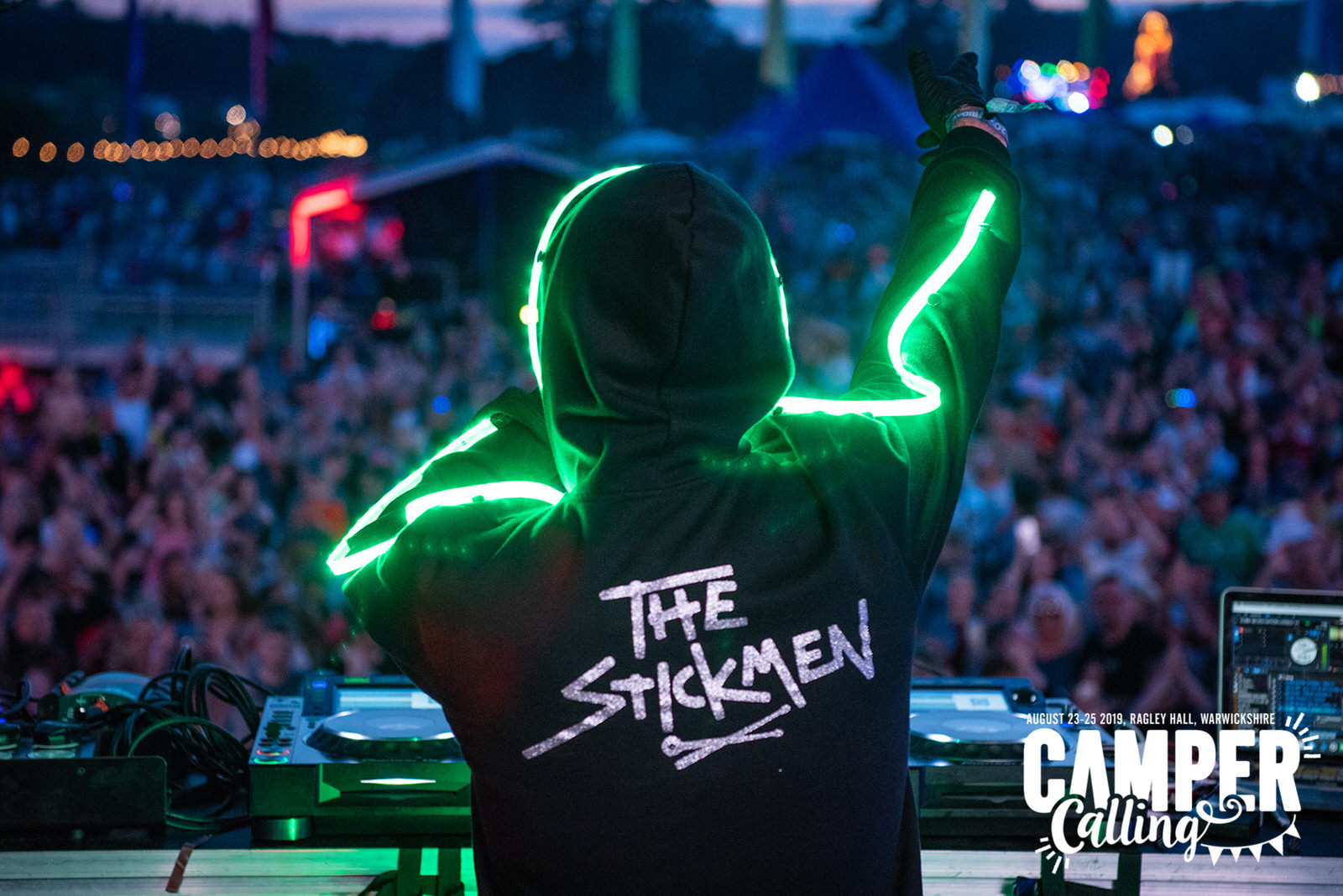 Camper Calling
Ragley Hall, Warwickshire, 23 - 25 August 2019
The August Bank Holiday weekend sees Camper Calling return for 3 nights at Ragley Hall, Warwickshire.
Amazing music from your best loved bands, as well as introducing you to your new favourites! Combine that with family entertainment, loads of activities including craft workshops, lake activities and some seriously tasty food & drink, you'll be as busy - or as chilled out - as you choose!
So what are you waiting for? Come and 'Join the Calling'